From the Kitchen: Chickpea Takari, Biryani Rice, Chickpea Rotis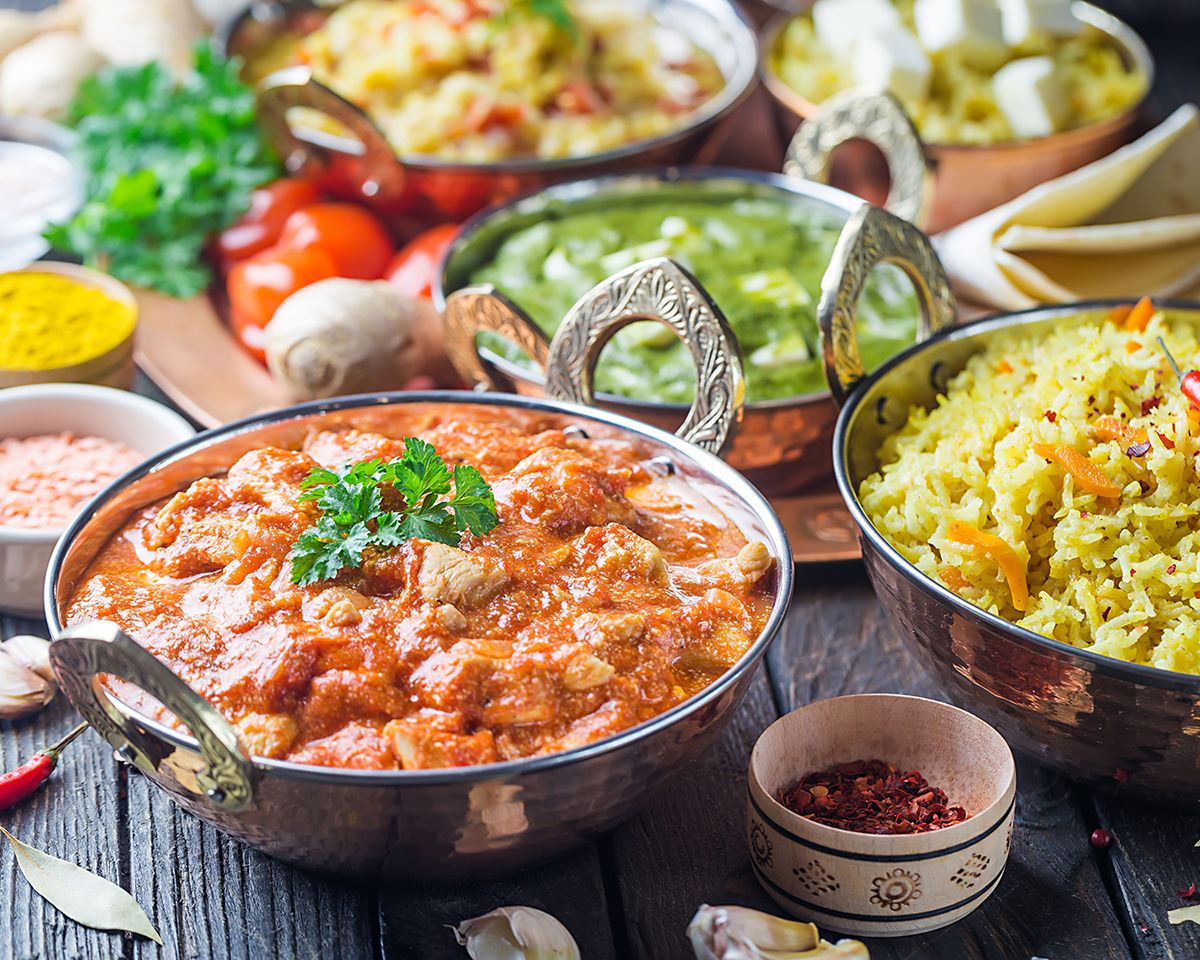 by Peter Blank (with Natalia)
There's a restaurant in Hanover, NH called Basecamp. It's Nepalese food, primarily, and I'm sure the whole menu is delicious, but I wouldn't know. The reason is that every time I have gone there, and it's likely, if I'm being honest, every time I will go there in the future, I have ordered and will order just one dish: Takari. I'd never had it before I went there. Natalia introduced me to it and it's become one of my favorite curry dishes. The one complaint I could muster, if I were coerced to do so, about Indian curries is that they often lack a lot of vegetable combinations, or so I have experienced. Takari is like the stirfry of curries. Onions, peppers, potatoes, yams, peas, squash, you name it and it's probably going to be delicious. Finish it off with tomato paste, a little sweetness, plus a dollop of yogurt, lemon juice and cilantro and hopefully it will be obvious why it's one of our standby meals at Wonderwell.
This recipe will be good for four people, or two athletes, or one starving Appalachian Trail thru hiker, if you find one.
Chickpea Takari
Ingredients:
2 tbsp vegan butter/ghee/coconut oil
1 tbsp each of cumin seeds, turmeric, coriander
2 tbsp each of minced garlic & ginger
2-3 bay leaves
2-3 tbsp of curry leaves
1 tsp of deseeded, minced jalapeño or more if you like to cry at dinner
1 large yellow onion, diced
1 medium sized zucchini
1 medium sized yellow squash
2-3 carrots, sliced
2 medium sized potatoes, cubed
1-2 bell peppers
1 large fist full of green beans
1 can (14 oz) of chickpeas, drained and rinsed
2 cans of diced fire roasted tomatoes or 3-5 large vine tomatoes
1-2 tbsp maple syrup, plus a little more to taste
salt and pepper to taste
1/2 lemon, juiced
Directions:
In a large sauce pan, add oil and spices, and sauté on medium heat for 30 seconds to 1 minute until they are toasted but not browned.
Add ginger, garlic and hot pepper and continue sautéing for another minute or so.
Add onions, potatoes and carrots and sauté for another 5 minutes.
Add the rest of the vegetables and keep cooking for 5 minutes, stirring frequently.
Add the chickpeas and tomatoes, and allow to simmer for another 10 minutes or so.
 Remove from heat, then stir in maple syrup, salt, pepper and lemon juice.
Allow flavors to combine for 5 minutes before serving.
Top with yogurt and chopped cilantro.
Vegetable Biryani Rice
*Note: This is not authentic biryani, so if you have an Indian mum, or an Indian mum-in-law, please don't give it to her.
Ingredients:
2 cups water
1 cup basmati rice
4 tbsp vegan butter, olive oil or ghee, divided into 2 and 2
2 medium potatoes, 1/2in cubes
1/2 cup sweet peas, frozen or fresh
1 tbsp cumin seeds
2 cloves garlic, minced
1 tbsp of ginger
1 tsp diced jalapeño, deseeded
1 tbsp turmeric powder
1/4 cup cilantro, chopped
1 tsp salt
1 pinch pepper
Directions:
In a medium sauce pan, heat the oil and add the cumin. Toast for about 30 seconds
Add the ginger, garlic and chilies and sauté for another minute or so.
Add the potatoes and continue to sauté for another minute.
Add the rice and sauté, turning frequently, until it's not longer dull becomes somewhat transparent.
Add the water and turmeric, and bring to a boil, then reduce to a simmer.
Once the water is no longer visible, turn the heat off.
After the rice has cooked fully, about 15 to 20 minutes, stir in the extra butter or ghee with the cilantro and serve.
Totally Inauthentic, But Still Tasty, Chickpea Rotis
Ingredients:
1/2 cup chickpea flour
1.5-2 cups water
3 tbsp vegan butter or ghee
1 tbsp garlic
1 tbsp cilantro
.5 tsp salt
Directions:
Add the chickpea flour, water and salt together and allow to sit for about 10 minutes. Start with 1.5 cups of water and continue adding as it's absorbed. The ultimate texture goal is like pancake batter.
Melt about 2 tbsp oil and heat until just starting to shimmer.
 Add the garlic and sauté for about 1 minute.
Remove from heat and add the chopped cilantro. Set aside.
 Add a small amount of oil to a skillet and pour in the butter, one ladle full at a time. Try to limit the roti size to four or five inches across. After about 25 seconds, flip and fry for a few seconds.
 Once each roti is cooked, baste with some oil, garlic and cilantro. Serve with dinner.