Confronting Race & Injustice on the Path
to True Freedom
A YEAR-LONG INQUIRY INTO BUDDHIST CARE AND COMMUNITY ACROSS DIFFERENCE​
How do we bring our whole selves to the work of personal and collective liberation?
How can we respond skillfully to an unjust social world while maintaining the ultimate view of self and other as inseparable?
How do we stay present to the suffering of racism and other forms of oppression in a way that moves us toward action? 
In 2023, Dharma Dialogues will dig deep into these challenging questions to ask how Buddhists and Buddhist communities can come into right relationship with the past and present suffering of racism and inequality.
In a series of monthly conversations, we will seek to cultivate "wise relationship with our own experience" (Magee, Rhonda V., "The Dharma of Racial Justice") through storytelling and deep listening around issues of race and the intersecting oppressions of gender, class, sexual orientation, and ability.
Together, we will explore how to confront race as a social construct that shapes our experience of reality and as a delusion on the ultimate level to discern the possibility of true freedom and how best to care for each other in the present world.
The series will begin Sunday, January 29, 2023,
and will continue one Sunday each month,
10:00–11:30 am ET.
You may register at any point during this year-long series.
Register once for the series to watch upcoming interviews live and to receive recordings of all interviews in your NDF User Account (as soon as they become available).

Visit our website to Create a User Account or for answers to commonly asked  technical questions.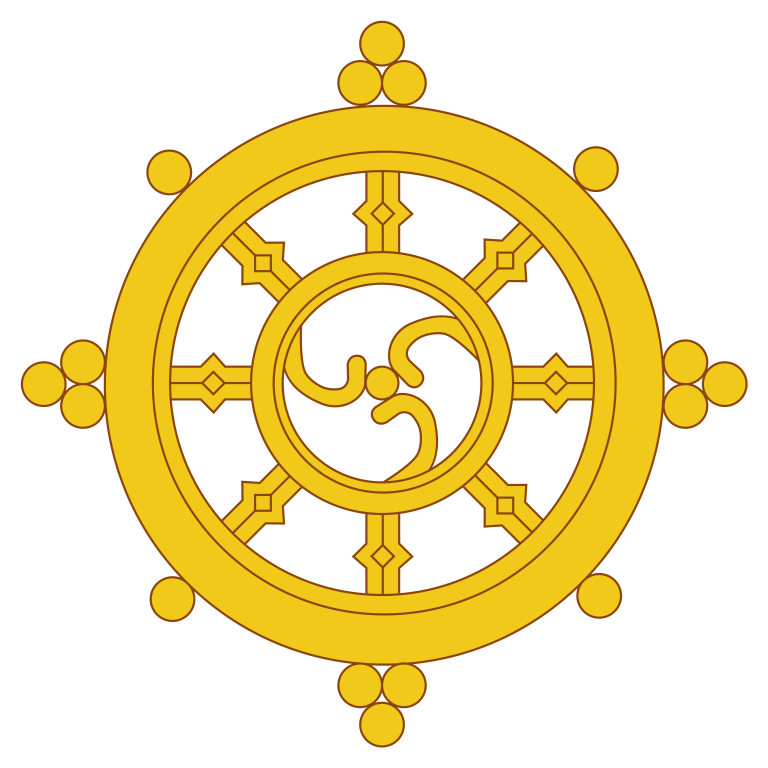 We are honored to be hosting live interviews with these distinguished guests each month.
Interviewers this year will be Lama Willa Baker, Lama Liz Monson, and Tracie Palmer.
We are pleased to introduce our founding teacher, co-directors,
and guest interviewers who will be hosting our guests each month.