The Dharma Dialogues: Women in Buddhism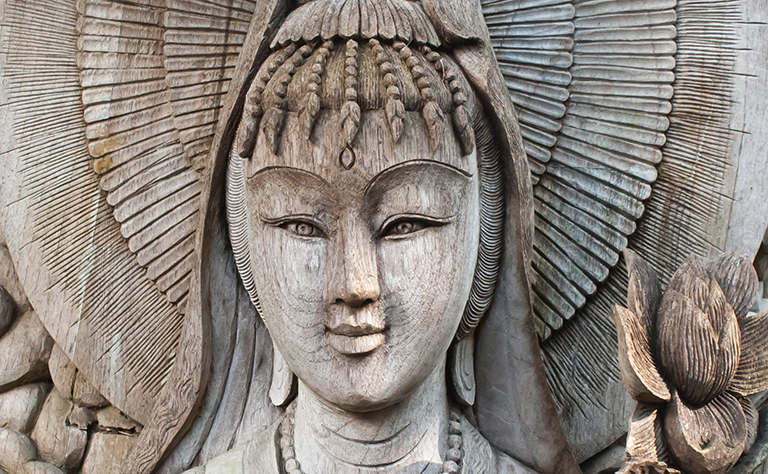 A Series of Conversations, sponsored by Natural Dharma Fellowship
UPDATED 1/25/2021: MORE INFORMATION AND REGISTRATION HERE
Dialogue has been a core spiritual practice within the Buddhist tradition since its inception. The very first Buddhist scriptures take the form of conversations between the Buddha and his disciples, and many subsequent scriptures (such as the Vimilakirti Sutra) have continued this trajectory. Dialogue yields a fresh and authentic wisdom that emerges spontaneously from the dance of conversation.
In 2021, Natural Dharma Fellowship will introduce The Dharma Dialogues. This is a series of conversations with pioneering teachers and scholars in the West who have opened up ways of teaching and framing the dharma (or in the case of scholars have done research) that address the needs of contemporary American society while expanding the dharma beyond its traditional roots.
The first round of dialogues, beginning in February 2021, is titled Women in Buddhism, and features some of the early pioneers of female empowerment in the Dharma, as well as some women scholar-practitioners who focused their research on women in Buddhism. Guests this year include Lama Tsultrim Allione, Jetsunma Tenzin Palmo, Elizabeth Mattis Namgyal, Pema Khandro, and others.
These will be held one Sunday per month (in the weekly Dharma Sunday time slot)
The series kicks off February 21, 10:00–11:30 am with Lama Willa and Jetsunma Tenzin Palmo.