Sneak Peak at 2022 Retreat Schedule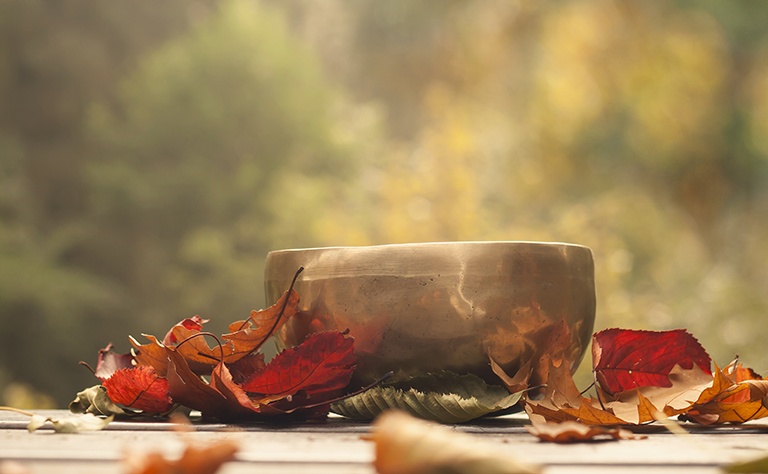 Save the Dates!
2022 Retreat and Course Schedule
Although we are all still working with the uncertainties of the pandemic, we are happy to announce these upcoming retreats and courses offered by Natural Dharma Fellowship. While most of these events are "save the date," some are now open, and others will be soon. More retreats and events will be added over the coming months. But you can now review what is definite (so far!) for 2022, as you make your retreat plans for the upcoming year.
The Wonder of Awareness: A Silent Meditation Retreat
January 3–10, 2022
Lama Willa Miller, Lama Liz Monson
Residential at Wonderwell    •    Live Online via Zoom
(only two spots remain for onsite rooms, plenty of commuter slots, and lots of space Online!)

Finding Our Fields of Love: Uncovering Innate Bodhicitta
January 21–27
Lama Liz Monson, Camille Hykes
Residential at Wonderwell   •   Live Online via Zoom
(only commuter spaces remaining at Wonderwell; waiting list available. Lots of space Online!)

Dharma Dialogues 2022: Ecosattvas in the Anthropocene
January 30, 10:00–11:30 am ET*
Joanna Macy, interviewed by Lama Willa Miller
*The first session of a year-long series of interviews with different visiting teachers one Sunday each month.
Live Online via Zoom

The Wakeful Body: Somatic Mindfulness as a Path to Freedom.
A Six-Month Online Course
Launch Retreat: February 5–6
Tuesdays, 3:00–4:30 pm ET, March 1 through July 28
Lama Willa Miller
Live Online via Zoom

February Open Practice Weekend at Wonderwell
February 11–13
Lama Liz Monson
Residential at Wonderwell only

Wild for Waking Up: A Retreat on Crazy Wisdom
March 24–27
Lama Liz Monson, assisted by Matt Bellows
Residential at Wonderwell   •   Live Online via Zoom

NDF Teachers Retreat
April 28–May 1
Teachers to be announced
Residential at Wonderwell   •   Live Online via Zoom

Collapsing the Conditioned Self:
A Four-Week Course in Understanding Karma
Wednesdays, 5:00-6:30 m ET, May 4 through May 25
Lama Liz Monson
Live Online via Zoom

Brendan Kennedy Residential Retreat
May 12–18
Brendan Kennedy
Residential at Wonderwell only

Vajrayana Retreat
June 11–16
Lama Liz Monson, other teachers TBA
Residential at Wonderwell only

Practicing Natural Compassion
June 24–30
Lama Liz Monson, Camille Hykes
Residential at Wonderwell   •   Live Online via Zoom
(For students in the Margha Program, this is the Margha summer retreat.)

Green Dharma: A Retreat for Ecosattvas
July 22–29
Lama Willa Miller, Sarah Buie, other teachers TBA
Residential at Wonderwell   •   Live Online via Zoom

Aging and Impermanence: An Insight Dialogue Retreat
September 15–18
Janet Surrey
Residential at Wonderwell   •   Live Online via Zoom

Listening for Liberation: Hearing the Wisdom of the Wild
September 27–October 2
Lama Willa Miller, other teachers TBA
Residential at Wonderwell only

Doug Veenhof Retreat
October 7–11
Doug Veenhof
Residential at Wonderwell only

William Edelglass Retreat
October 21–23
William Edelglass
Format to be determined