Job Posting: Managing Director for Natural Dharma Fellowship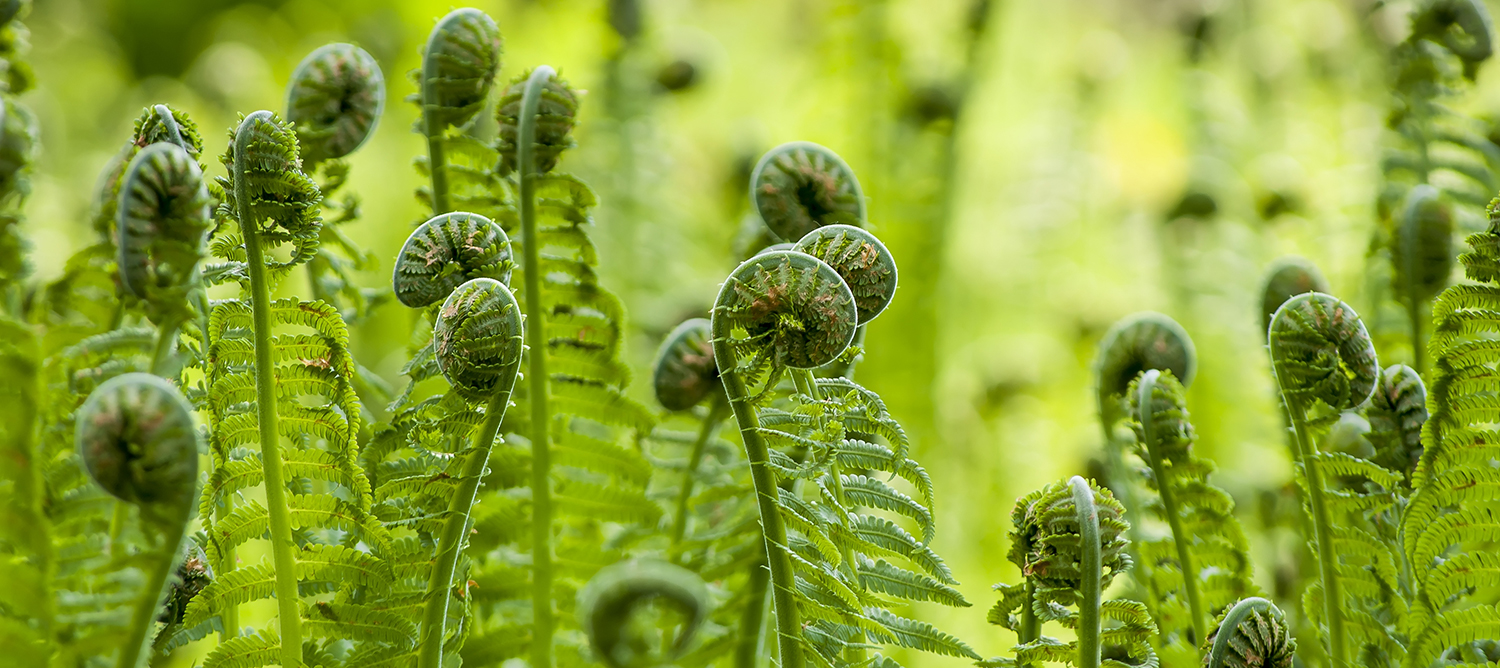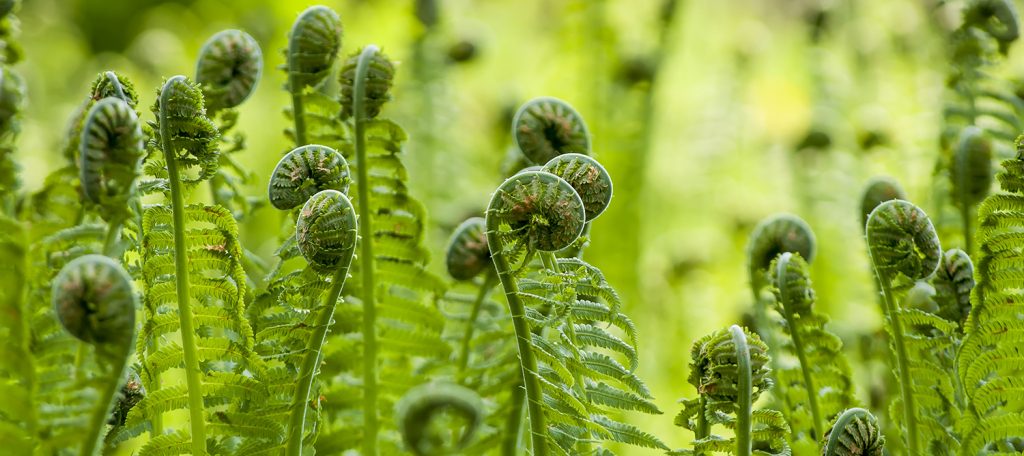 Managing Director for NDF/Wonderwell
A great strength of NDF is our wonderful, indispensable staff and very committed volunteer network. Now, as we continue to transmit the dharma and develop a strong online presence, we must ensure our capacity to meet the needs of our community and a larger presence in the world.
Thus we are pleased to announce we are seeking to hire a Managing Director.
We invite qualified candidates to submit a resume for this significant new role. The Managing Director will synchronize NDF's operational infrastructure with its spiritual programming while respecting the reciprocal roles of the board, spiritual teachers, and staff, and will model NDF's collaborative nature of leadership and commitment to deep listening.
In addition to organizational management experience, it is important for any applicant to have experience with Buddhist communities and be familiar with the Buddhist spiritual path.
The deadline for submitting resumes is May 10, 2021.
*** Note – We are no longer taking applications for this position***