Enlightenment: Idealized or Real?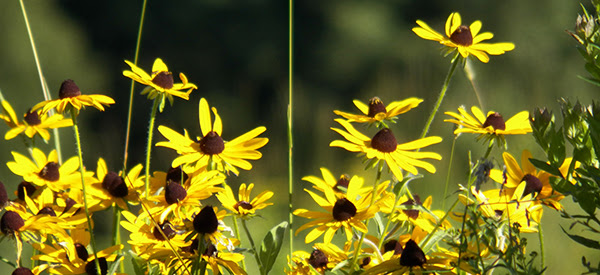 November 13th and 14th
Harvard Divinity School
Sperry Room in Andover Hall
45 Francis Ave.
Cambridge, MA 02138
The second program in a series in which Psychoanalysts and Buddhist teachers speak openly and honestly about the nitty-gritty of human liberation. Through panels and small group conversations, these conferences engage all participants—speakers and audience—in reflective conversations about our discoveries from deep investigations of the mind. Idealization, with its tendencies to split our experiences into expansive and contractive or pure and impure, is required to enter into psychoanalytic and Buddhist practices. When idealization is not humanized, however, it leads to destructive projections, self-attacks, lying and ethical violations. This conference will focus precisely on what it means to be enlightened and how it is a human activity with human failures.
Lama Willa will be participating in Panel #3 "Disillusionment as a Pathway to Enlightenment"
For schedule, presenters, schedule and more: enlighteningconversations.org.