Lion's Roar Interview: Meet a Teacher: Willa Miller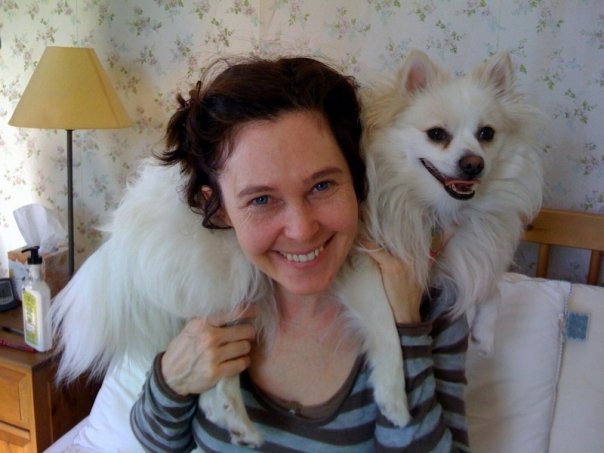 In September 2015 Lama Willa was featured in an interview series called Meet a Teacher in Shambhala Sun, now Lion's Roar. To view the full interview, click here.
BY WILLA MILLER| SEPTEMBER 26, 2015

I grew up in a blended counterculture family in Berkeley, California, in the 1970s. My mother was a cell biologist with spiritual leanings, and my father was an English professor and organic farmer.

In 1985, I went on a college exchange program in Nepal, where I lived in a two-room house with a family of six Tibetans who spoke no English. After returning to the States, I moved into a monastery overlooking the Hudson River and stayed there for 15 years, studying Buddhism, becoming ordained, and completing two three-year retreats.