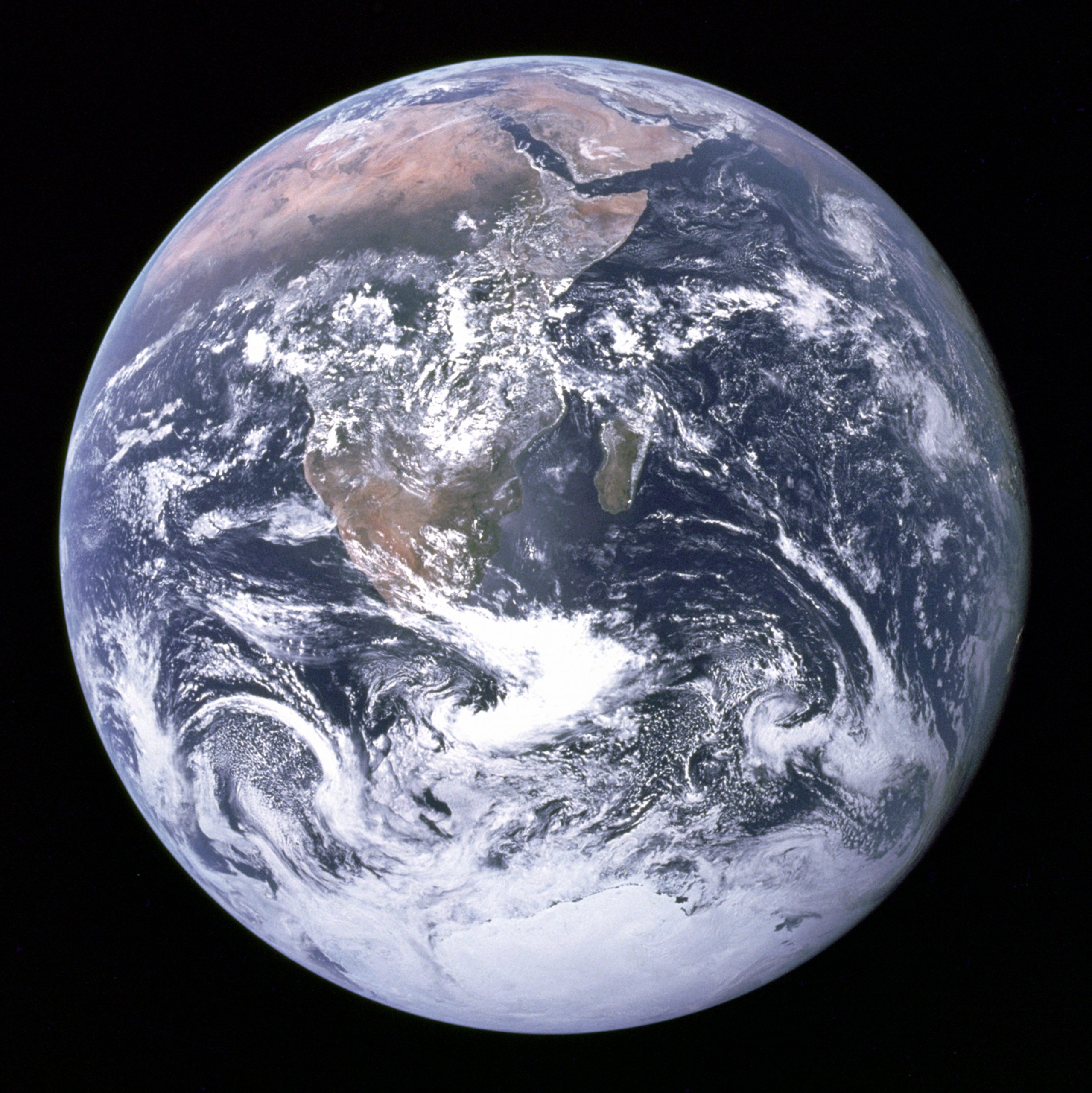 Natural Dharma Fellowship is developing an EcoSattva Council that will meet once or twice per year at Wonderwell Mountain Refuge, and occasionally online. Council is a process of reflection, reckoning, and listening for collective wisdom around various issues. This council considers the issue of planetary climate change. As a practice, it builds insight, trust, and community between participants, and the potential for creative collaboration and action. The questions it engages include:
What is taking place on the planet, and why is it happening?
What are the implications of these changes for the Earth and all living beings?
How do we choose to conduct ourselves in the face of these grave dangers?
And finally, how do we live now for the world we wish to see?
Would you like to be part of the Natural Dharma EcoSattva Council?
Lama Willa and Lopon Liz would like to extend an invitation to friends and members of Natural Dharma Fellowship to join Council gatherings at Wonderwell, as a way of nurturing ecological awareness and activism in our sangha. To learn more or to join the conversation, please email Sarah Buie (sbuie@clarku.edu), who is coordinating and facilitating our process.