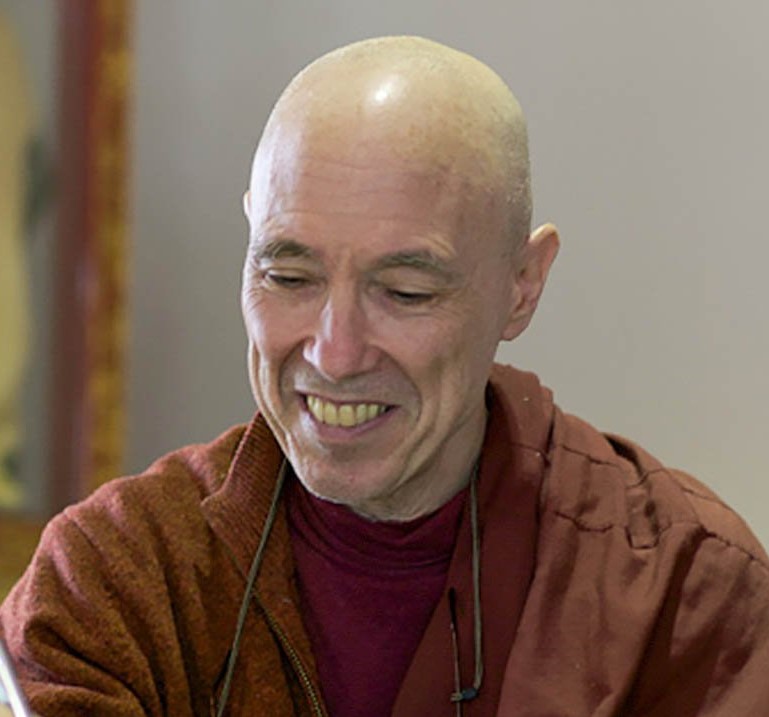 Visiting Teacher, Dharma Dialogues Guest
Venerable Bhikkhu Bodhi is an American Buddhist monk. He holds a PhD in philosophy from Claremont Graduate University (1972). He received monastic ordination in Sri Lanka in 1972 and lived in Asia for 24 years, mostly in Sri Lanka.
Venerable Bodhi has many important publications to his credit, either as author, translator, or editor. He lives and teaches at Chuang Yen Monastery in upstate New York and is the founder of Buddhist Global Relief, a nonprofit supporting hunger and poverty relief for poor communities around the world.
Upcoming Event with This Teacher