Listening for Liberation: Hearing the Wisdom of the Wild
Lama Liz Monson, Lama Willa Miller
October 12, 2021

-

October 17, 2021
A Residential Retreat at Wonderwell Mountain Refuge
Sorry, registration is closed, and the waiting list is full. We will be running this retreat again next fall, and we hope to see you then.
From the Buddha to the Dzogchen yogis of Tibet, ancient masters have long relied on the power of the natural world to nurture peace and awaken insight. Following their example, we too can develop and deepen a "practice of the wild" by learning to commune with and receive teachings from the natural world. Join Liz Monson and Willa Miller as we explore the power of trees, streams, lakes, open skies, leaves, birds, animals and winding paths to open us to the meaning of meditation.
On this retreat, participants will develop a repertoire of practices and approaches that allow us to take nature as teacher. We will learn how communing with the elemental forces of fire, water, earth, air, and space can heal the body, transform the heart and liberate the mind. During this retreat, our "meditation hall" will migrate from the forest to the shores of mountain lakes, from verdant valleys to rocky summits.
Mornings and evenings, we will ground in practice and teaching in Wonderwell's historic Meditation Hall. When weather permits, days will be spent meditating in the temple of the brilliant autumn countryside of rural New Hampshire. We will learn how to take the principles of meditation into walking, hiking, kayaking and other forms of mindful movement. Participants will also learn some lujong (Tibetan body training) associated with the five elements.
Through rekindling our innate interconnectedness with the natural world, we simultaneously discover the spacious, luminous, and awake qualities of our own being. Within this web of interconnectedness, we discover that liberation from suffering and the freedom to realize our aspirations are not about transcending the human condition, but about finding the inherent freedom within it.
Requirements: All levels of meditation practice are welcome. This retreat involves some vigorous activities. Participants must be capable of hiking four to five miles per day over moderate mountainous terrain to join in all activities. Those who are not hikers at this level can still register and participate in some of the activities both at Wonderwell and outside.
IMPORTANT INFORMATION
Everyone attending this in-person event must be fully vaccinated and present proof of this when arriving at Wonderwell. We recommend that you take a picture of your vaccination card with your phone in case you accidentally leave it at home. You will not be admitted to the building without this proof.
Masks must be worn at all times inside Wonderwell.
There is a 40-person event maximum. If the event is full when you register, you can ask to be placed on a waiting list.
For more information about COVID precautions at Wonderwell Mountain Refuge, please see this page on our website.
Wonderwell Mountain Refuge strives to offer retreats in a manner that is inclusive for persons of all means. If the full retreat cost would create an undue financial burden, we encourage you to apply for a scholarship. Please contact the registrar at retreats@wonderwellrefuge.org for more information about financial aid.
Depending on the type of work that you do, you may be eligible for a Hemera Contemplative Fellowship. Please click on this link for more information.
USER ACCOUNTS & RESOURCES
A new feature of our website—user accounts—provides a secure place where materials from your retreats can be posted and accessed. If you don't have an account already, you'll want to set one up as soon as you register.
Paid resources – retreat recordings and other retreat materials, including Zoom links – will only be available in the dashboard of your user account.
If you haven't already created an NDF user account, please visit our website to Create an account as soon as possible.
User accounts are manually synced with the retreat 24-48 hours prior to its start. Please be aware that this does not happen automatically with registration. It is a separate, manual operation.
You must have a user account set up 48 hours prior to the start of an event for access to any pre-retreat materials provided by the teacher.
If you register less than 48 hours before a retreat, we cannot guarantee you will have access to your account when the program begins. In that case, your account will be synced 24-48 hours after the program has finished.
Please visit the Technical FAQ page on our website for useful information about user accounts, helpful tutorials, as well as answers to many other questions. You can contact support@naturaldharma.org with questions about your user account.
Wonderwell Mountain Refuge Full Calendar
About the Teachers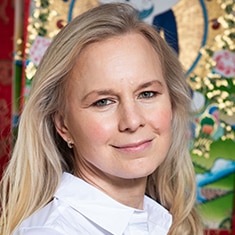 Lama Liz Monson
Managing Teacher, Spiritual Co-Director
View Profile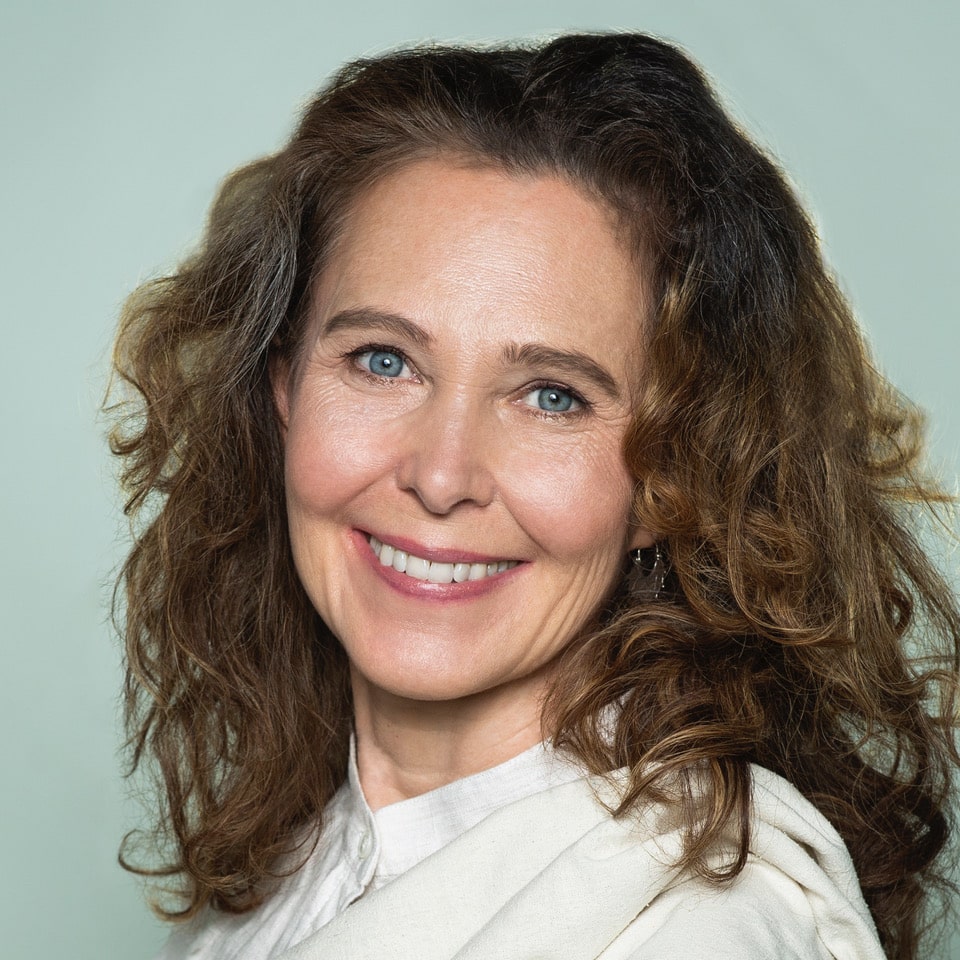 Lama Willa Miller
Founding Teacher, Spiritual Co-Director
View Profile