The Wakeful Body: Yoga and Meditation as an Integrated Path
Lama Willa Blythe Baker
March 1, 2023

-

April 5, 2023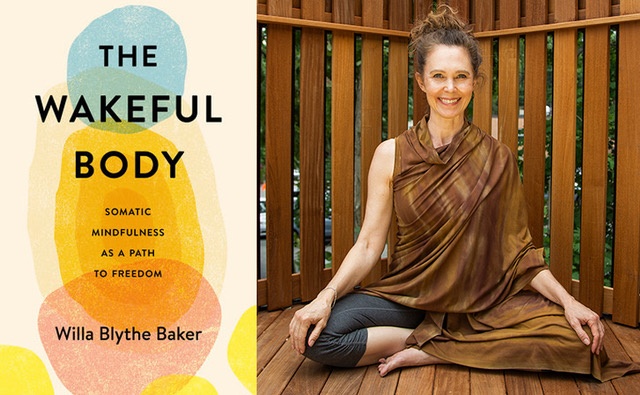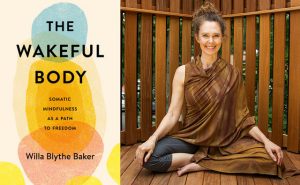 Live Online + unlimited access to course recordings
A six-week course, Wednesdays, 9:00–11:00 am ET
Sorry! Registration is closed.
Many of us have a complicated relationship with the body. In its vulnerability to aging and illness, we tend to think of our body in ordinary or even pejorative terms. Yet many meditation masters of the past have taught that the body is a temple, a mandala, a profound source of wisdom. How do we reconcile these two perspectives?
 In this six-week course, participants will explore the body as a domain of practice and wisdom, diving deep into the physical, energetic and cognizant dimensions of experience. Through dharma instruction, contemplative yoga and study, participants will learn how bring awakening from the realm of ideas into the truth of embodiment.
Two-hour live weekly meetings with Lama Willa include
Dharma Instruction
Guided meditation and Vajravinyasa yoga (45 minutes of yoga each session)
Live discussion, alternating with occasional peer sections (breakout groups)
Lama Willa encourages participants to commit to a daily practice (a minimum of 15 minutes per day) for the six-week duration of this course.
Resources include
Course Syllabus with weekly reading assignments from The Wakeful Body: Somatic Mindfulness as a Path to Freedom (Shambhala Publications 2022) – available directly from Shambhala Publications or from other booksellers
Bibliography for further exploration of embodied practice
Guided Meditations (pre-recorded), available on SoundCloud
Access to pre-recorded yoga videos
Required Course Reading:
The Wakeful Body: Somatic Mindfulness as a Path to Freedom by Willa Blythe Baker (Shambhala Publications 2022)
"Embodiment," 2022 article by Willa Blythe Baker
IMPORTANT INFORMATION
Please read carefully! The Zoom link will be emailed to all those registered two days before the course begins. Register after the course begins, you will get the Zoom link shortly after you submit your registration.
IIf you don't see an email from Natural Dharma Registrar or Wonderwell Mountain Refuge in your inbox, it may have mistakenly gone to your spam/junk  folder or Promotions or Update categories in Gmail. Please put these two email addresses in your Contact or Safe-Send list to make sure you receive our emails:
retreats@wonderwellrefuge.org
register+wonderwellrefuge@retreat.guru
The same Zoom link will be used each week, so you may want to save it in your calendar so that it is easily accessible. It will also be available in the dashboard of your user account once it is uploaded to your resources.
PROGRAM COST
It is Natural Dharma Fellowship's aspiration that no one be turned away from our teachings and retreats because they are unable to pay the full cost. In order make our courses affordable for all who wish to attend, we are offering a three-level fee structure that takes into account people's differing financial circumstances:
Benefactor – for those who can afford it, this fee level helps provide support for those with limited financial resources and assists with the care and maintenance of Wonderwell Mountain Refuge
Course fee – for those who can cover the basic cost of a retreat or course
Supported – for those with limited financial resources or recent financial hardship
The pricing options for a particular retreat are based primarily on its length and are intended to give you an idea of what it costs to offer that retreat. The amounts listed are suggestions. You may write in any amount that fits your financial situation. Any amount offered above the Course Fee level will be considered a tax-deductible donation and will be acknowledged as such.
USER ACCOUNTS & RESOURCES
The user account feature of our website provides a secure place where materials from your retreats can be posted and accessed. If you don't have an account already, you'll want to set one up as soon as you register.
If you haven't already created an NDF user account, please visit our website to Create an account as soon as possible.
It's important to note that syncing of resources does not happen simultaneously with registration.  Recordings are manually synced with user accounts after each session, but since they must be edited before they are posted, we can't guarantee they will be on your dashboard before the next session.
If you have any questions about resources and recordings, please email support@naturaldharma.org.
Please visit the Technical FAQ page on our website for useful information about user accounts, helpful tutorials, as well as answers to many other questions. You can contact support@naturaldharma.org with questions about your user account.
Wonderwell Mountain Refuge Full Calendar
About the Teachers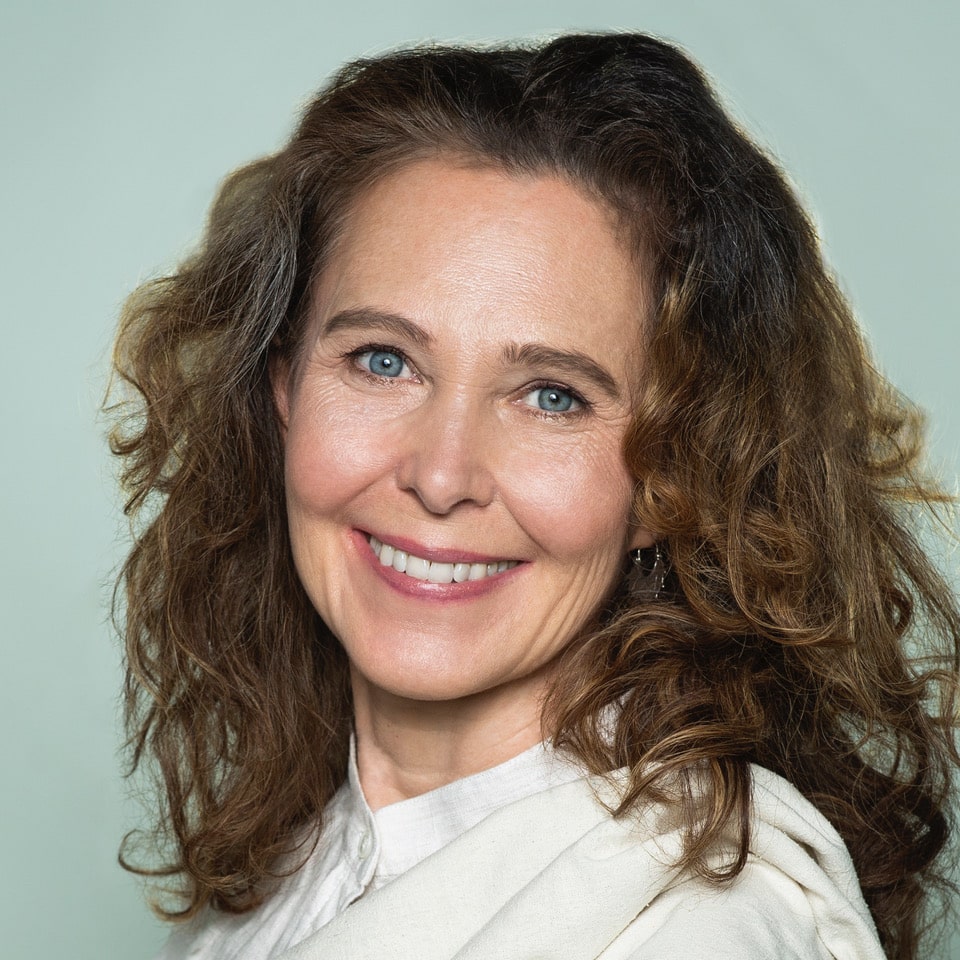 Lama Willa Blythe Baker
Lama, Founding Teacher, Spiritual Co-Director
View Profile