The Wakeful Body, Module 2: The Art of Vajra Vinyasa
Lama Willa Miller
April 28, 2021

-

June 2, 2021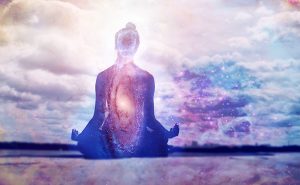 Live Online + unlimited access to course recordings
A six-week course, Wednesdays – April 28 through June 2, 2021
10:00–11:30 am EDT
All times are U.S. Eastern Daylight Time. Please use this time-zone converter  to determine the start time at your home.
While we might think of a mortal coil, great masters of the past have taught that the body is the temple, a profound source of yogic wisdom. As the Hevajra Tantra, says "Great wisdom lives in the body". This wisdom does not arise from our ideas and opinions about the body. It arises from the power of the body to draw us into the present moment, the domain of wakefulness and ease.
Join Lama Willa for a six-week online course enlivened with Buddhist textual sources and guided practice. Together we will explore the wakeful body as a domain of pilgrimage through the physical, energetic and cognizant dimensions of experience.
This course, the second of three modules that will be offered in 2021 will explore the practice of Vajra Vinyasa yoga, a hybrid of Tibetan and Vinyasa yoga. Through this modality, we will explore how the body in motion can awaken us, and how the body is capable of bringing innate wisdom to fruition.
Participants will have an opportunity to
Develop a daily Vajra Vinayasa practice
Learn the key points of sadhana, asana and prana (body practice, posture and energy)
Learn how to awaken the subtle body, a layer of embodiment that is under the surface of our physical form
Learn the art of pranayama, yogic breathing
Discover the power of prana, the body's subtle energy
Receive a weekly inspirational quotes from Buddhist textual sources for personal contemplation
Learn meditation practices that integrate with yoga
Develop independence and confidence in embodied contemplative practice
What to bring: A yoga mat and yourself.
This course is appropriate for all levels of practice. Those with limited mobility will receive instruction in how to adapt postures and movements for their capabilities.
You are welcome to register for Module 2 if you haven't attended Module 1.
IMPORTANT INFORMATION. Please read carefully! The Zoom link will be emailed to all those registered two days before the course begins. If you don't see an email from Natural Dharma Registrar or Wonderwell Mountain Refuge, it may have mistakenly gone to your spam/junk  folder or Promotions or Update categories. Contact the registrar at retreats@wonderwellrefuge.org on Tuesday, Feb. 2 if you have not received the Zoom link.
The same Zoom link will be used each week, so you may want to save it in your calendar so that it is easily accessible. It will also be available in the dashboard of your user account beginning three days before the retreat begins.
PROGRAM COST – It is Natural Dharma Fellowship's aspiration that no one be turned away from our teachings and retreats because they are unable to pay the full cost. In order make our courses affordable for all who wish to attend, we are offering a three-level fee structure that takes into account people's differing financial circumstances:
Benefactor – for those who can afford it, this fee level helps provide support for those with limited financial resources and assists with the care and maintenance of Wonderwell Mountain Refuge
Course fee – for those who can cover the basic cost of a retreat or course
Supported – for those with limited financial resources or recent financial hardship
The pricing options for a particular retreat are based primarily on its length and are intended to give you an idea of what it costs to offer that retreat. The amounts listed are suggestions. You may write in any amount that fits your financial situation. Any amount offered above the Course Fee level will be considered a tax-deductible donation and will be acknowledged as such.
USER ACCOUNTS – With the launch of our new website, an exciting feature is now available to you: an individual User Account with a personalized dashboard where the resources from all of your retreats are available in one, convenient location. For example, the Zoom link for the series will be stored in your user account so you can locate it easily each week. After each session, you'll find the recordings (once they are edited), as well as any other resources the teacher might have provided.
Please note: Retreat recordings and other retreat materials will only be available through your dashboard.
Creating a user account is easy – If you haven't already signed up for a user account, we encourage you to do that as soon as possible. Please visit the Create an account page on our website. This page contains all the tools and info needed to set up an account.
If you register after the series has already begun, you will not have immediate access to the series materials in your account. Please be aware that this syncing does not happen automatically. There is a real, live person who needs time to do this work. We will be syncing the series with your user account as soon as we can, probably on the Monday before the next session.
Post-session materials and recordings will be available 7 to10 days after the conclusion of the event. All resources and materials will remain indefinitely in your user account.
Accessing your user account – Access to your user account begins on the homepage of our website. In the upper right corner, you'll see one of two things that indicate whether you are logged in or not…
• You are logged IN if you see "My Dashboard" and "Log Out" links in the upper right corner.
• You are logged OUT if you see "Create an Account" and "Log In" links in the upper right corner.
From there, you can take the appropriate action for accessing your dashboard.
Please be sure to check your user account before your registered event for any updated information.  You may contact support@naturaldharma.org with questions about your user account.
Wonderwell Mountain Refuge Full Calendar
About the Teachers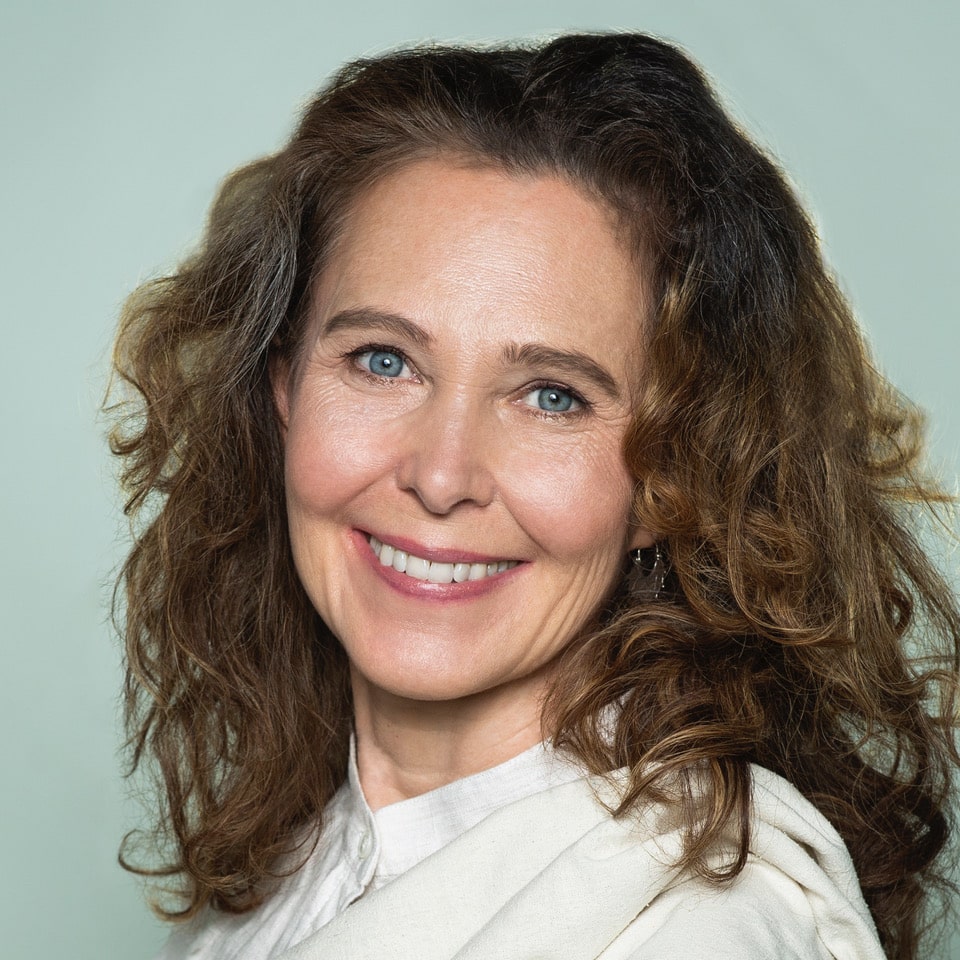 Lama Willa Miller
Founding Teacher, Spiritual Co-Director
View Profile