The Art of Dying
Lama Liz Monson, Lama Willa Miller, Rev. Jean Ashland
July 23, 2021

-

July 24, 2021
Live Online + unlimited access to retreat recordings
Death is a topic that we often shy away from, and its realities are hidden in our cultural context. Yet the Buddha taught that contemplating death is a practice of liberation – one that vastly enhances the quality of our life. By looking directly at death, we access our appreciation and joy for this human life and its transformative potential. Join Lama Liz Monson, Lama Willa Blythe Miller and Jean Ashland (NDF's Buddhist Chaplain) for a unique online retreat in which we delve deeply into the liberating practices of death and dying, drawing on the profound resources of the Tibetan Buddhist tradition. Among topics and practices explored include Transference of Consciousness (poa), the bardo (in-between state) and the contemplative practices of death. We will also explore spiritual care for self and others at the time of death, and practical preparation for our own death.
Unlike our usual Friday evening through Sunday morning weekend retreats, this one will be held all day on Friday and Saturday from 9:00 am to 5:00 pm on both Friday and Saturday. A full schedule will be posted later.
IMPORTANT INFORMATION. Please read carefully! The Zoom link will be emailed to all those registered two days before the retreat begins. If you don't see an email from Natural Dharma Registrar or Wonderwell Mountain Refuge, it may have mistakenly gone to your spam/junk  folder or Promotions or Update categories. Contact the registrar at retreats@wonderwellrefuge.org on Friday if you have not received the Zoom link. The Zoom link will also be stored the retreat resources in your user account.
PROGRAM COST – It is Natural Dharma Fellowship's aspiration that no one be turned away from our teachings and retreats because they are unable to pay the full cost. In order to make online retreats affordable for all who wish to attend, we are offering a three-level fee structure that takes into account people's differing financial circumstances:
Benefactor – for those who can afford it, this fee level helps provide support for those with limited financial resources and assists with the care and maintenance of Wonderwell Mountain Refuge
Program fee – for those who can cover the basic cost of the program
Supported – for those with limited financial resources or recent financial hardship
The amounts listed are suggestions. You may write in any amount that fits your financial situation. Any amount offered above the Course Fee level will be considered a tax-deductible donation and will be acknowledged as such.
USER ACCOUNTS – As an integral part of our new website, retreat recordings and other retreat materials, including Zoom links, will now be available through the dashboard of your user account. If you haven't yet signed up for an account, we encourage you to do that as soon as possible. Please visit our Technical FAQ page, where you will find a information about setting up an account, accessing your account, and the answers to many other questions. Post-retreat materials and recordings will be available 7 to10 days after the conclusion of the event. All resources and materials will remain indefinitely in your user account.
We will be syncing your user account with the retreat 48 hours prior to its start. Please be aware that this syncing does not happen automatically. There is a real, live person who needs time to do this work. You must have an account set up 48 hours prior to the start to have access to any pre-retreat materials the teacher has made available. If you register less than 48 hours before a retreat, we cannot guarantee you will have access to your account when the program begins. In that case, your account will be synced 24 to 48 hours after the program has finished.
Wonderwell Mountain Refuge Full Calendar
DATE AND TIME DETAILS:
Friday and Saturday, July 23 and 24. Please see schedule for times. All times are Eastern Daylight Savings time. You can use this time zone converter to determine the start time at your home.
CONTACT:
[email protected]
REGISTRATION
We appreciate your registering early!
PRICING
Please see the paragraph titled Program Cost for an explanation of the fee structure for this retreat.

Benefactor: $230
Program fee: $180
Supported: $130
About the Teachers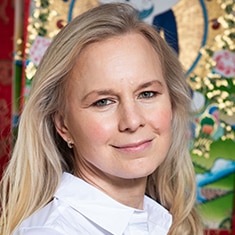 Lama Liz Monson
Managing Teacher, Spiritual Co-Director
View Profile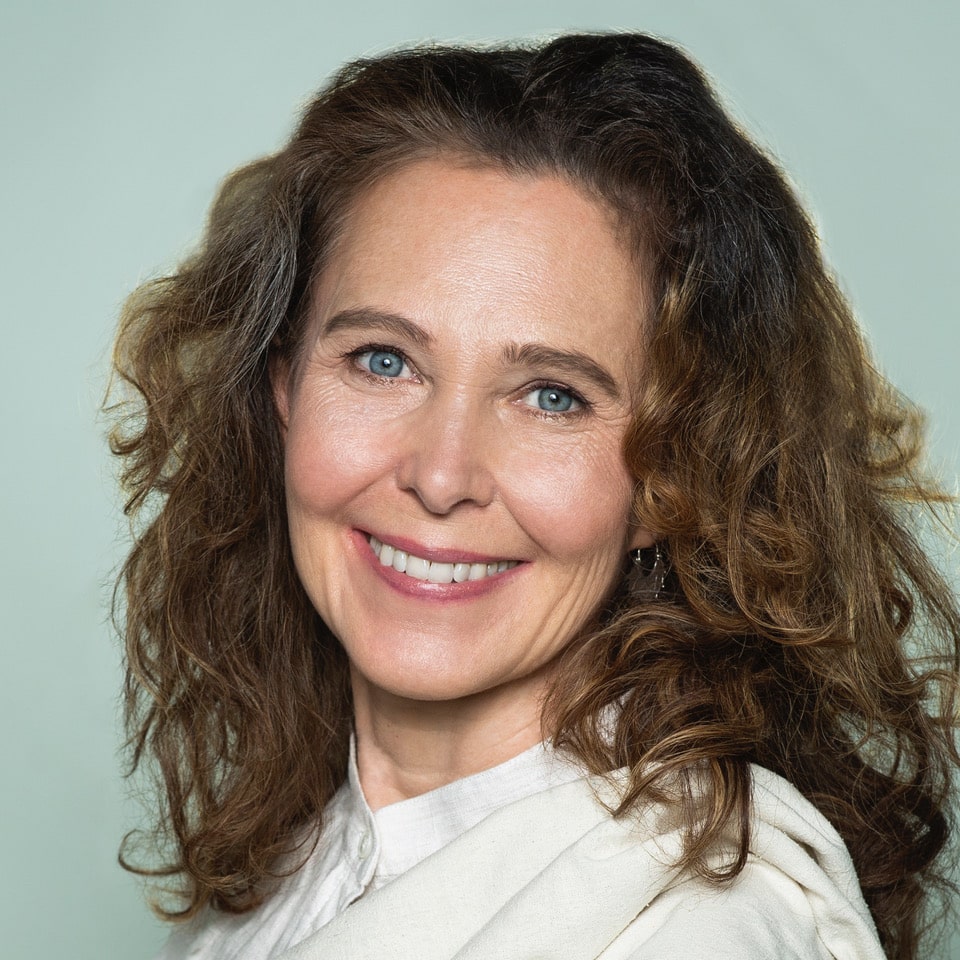 Lama Willa Miller
Founding Teacher, Spiritual Co-Director
View Profile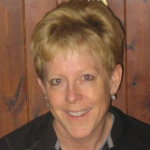 Rev. Jean Ashland
Buddhist Chaplain, Supporting Teacher
View Profile