Residential – The Wonder of Awareness: A Silent Meditation Retreat
Lama Willa Miller, Lama Liz Monson
January 3, 2022

-

January 10, 2022
Assisted by Laura Sicari
Residential Component of the Hybrid Retreat
Currently available is one space for a woman in a shared room. If you require a specific type of accommodation or no rooms at all are available at Wonderwell, you can email retreats@wonderwellrefuge.org to be placed on a waiting list in case there are cancellations. You also might want to consider the commuter option. 
This is the Residential component of this hybrid retreat. If you are looking for the Online component, click here.
Just as the quiet beauty of snow-covered mountains hosts an indescribable peace, our awareness is home to a lucid wakefulness within that the practice of meditation helps to unleash. This new year, experience the wonder of awareness by engaging, sustaining, and deepening into the vibrant heart of meditation practice within community. Mixing our experience, no matter what it is, with practice, we discover how meditation can provide a powerfully transformative container for everything that arises.
Our annual weeklong retreat includes meditation sessions, dharma teachings, and guided yoga. Teachings, offered by Lama Willa and Lama Liz, will explore the nature of awareness as an innate embodied and loving resource for human flourishing. We will pay special attention to the importance of stability, self-compassion, ease, and freshness, while considering how meditation can become a resource of skillful action.
Small group dharma meetings with the main teachers will be available as part of this retreat. Special events include the Refuge Ceremony (optional), and the Bodhisattva Vow Ceremony (optional). If you are onsite at Wonderwell Mountain Refuge for this retreat, noble silence will be observed. The schedule is intentionally spacious, providing a container that allows for relaxed between-session application of the instructions. Suitable for all levels.
You must provide proof of full vaccination against COVID-19 on arrival at Wonderwell. We recommend that you take a photo of your vaccination card so that, if you forget to bring the card with you, the image will be on your phone.
Important information about 2022 retreats at Wonderwell: Information about pandemic safety protocols in place can be found on this page of our website. For details about Wonderwell itself, registration procedures, pricing, cancellation policy, and other FAQs, please use this link.
Wonderwell Mountain Refuge strives to offer retreats in a manner that is inclusive for persons of all means. If the full retreat cost would create an undue financial burden, we encourage you to apply for a scholarship after registering for the retreat. Please visit this page on our website learn more about financial aid
SAMPLE DAILY SCHEDULE
All times are Eastern Standard Time
7:00 – 8:00 am            Sunrise Meditation (with walking)
8:00 – 10:00 am          Breakfast Break
10:00 – 11:00 am        Dharma Teaching
11:15 am – 12:00pm   Meditation Practice
12:00 – 2:00 pm          Lunch Break
2:00 – 3:30 pm            Yoga
4:00 – 5:00 pm            Dharma Teaching
5:15 – 6:00 pm            Meditation
6:00 – 7:30 pm            Dinner Break
7:30 – 8:15 pm            Meditation
USER ACCOUNTS & RESOURCES
The user account feature of our website provides a secure place where materials from your retreats can be posted and accessed. If you don't have an account already, you'll want to set one up as soon as you register.
Paid resources – retreat recordings and other retreat materials – will only be available in the dashboard of your user account.
If you haven't already created an NDF user account, please visit our website to Create an account as soon as possible.
User accounts are manually synced with the retreat 7–10 days after the retreat. Please be aware that this does not happen automatically with registration. It is a separate, manual operation.
Please visit the Technical FAQ page on our website for useful information about user accounts, helpful tutorials, as well as answers to many other questions. You can contact support@naturaldharma.org with questions about your user account.
Wonderwell Mountain Refuge Full Calendar
About the Teachers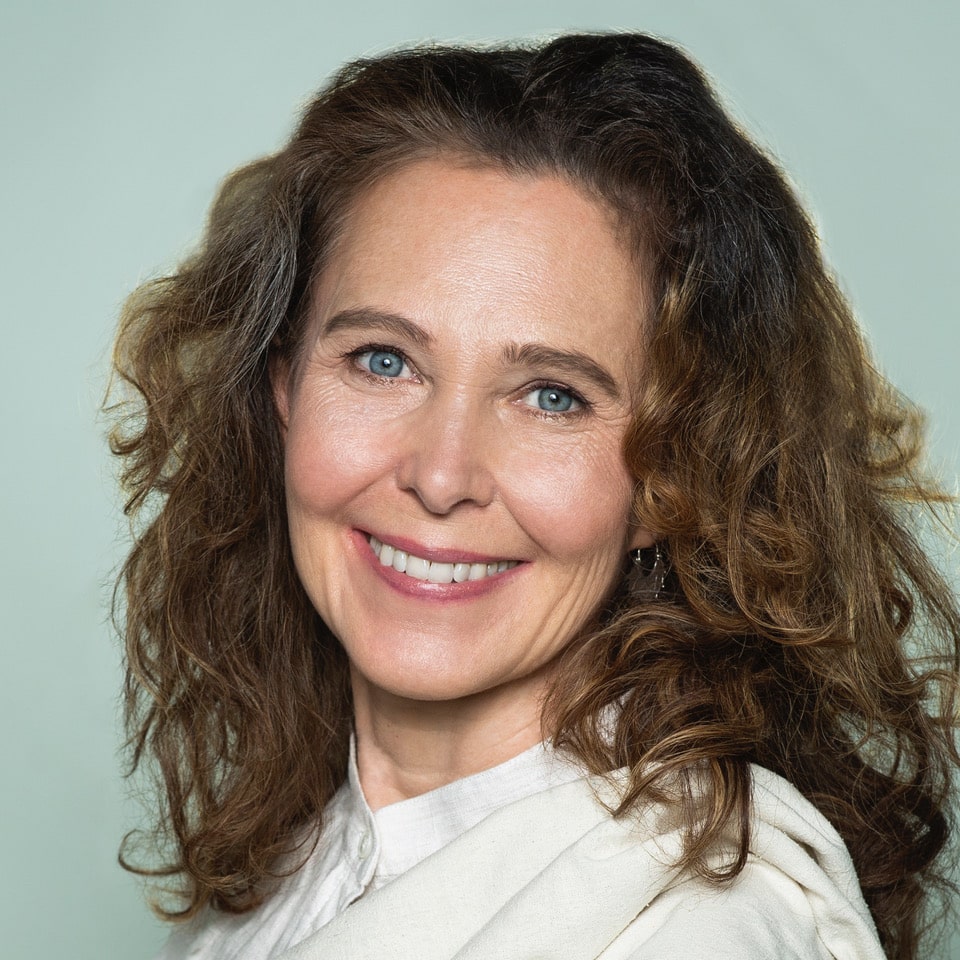 Lama Willa Miller
Founding Teacher, Spiritual Co-Director
View Profile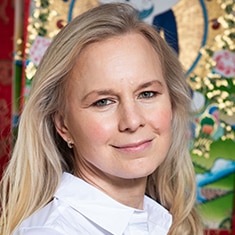 Lama Liz Monson
Managing Teacher, Spiritual Co-Director
View Profile