Residential — Green Dharma: A Retreat for Ecosattvas
Lama Willa Blythe Baker, Sarah Buie
July 22, 2022

-

July 29, 2022
The residential component of this hybrid retreat.
Please check back for information about pricing and registration. Thank you!
Do you long to find a way to integrate your concern for the planet with your interest in mindfulness, meditation and spirituality? Are you seeking to develop resilience in the face of an uncertain future? Is planet earth your passion?
Now more than ever, the planet needs inhabitants that not only care, but whose care is informed by contemplative depth and resilience. While science provides us with clarity about this planet's possible futures, we need resources to help us cope with the implications of this new knowledge.
When it comes to resilience, contemplative traditions can help. Contemplative traditions safeguard techniques for metabolizing suffering and reflecting on the deep psychic roots of our cultural malaise.
This unique weeklong retreat is designed to help participants explore the truths we know, while seeking a path forward that includes both mobilization and transformation. Through a combined approach of study, council practice, discussion, contemplation and meditation, we will begin awaken the inner "ecosattva," the contemplative activist within.
This retreat is designed for those who long to reconnect to inner sources of strength, support and healing while joining activism with spirituality: to deepen in relationship with the self, reconnect with the natural world, find community and explore what it means to be a mindful steward of the planet.
In the course of one week, participants will embark on a four part journey to awaken their inner ecosattva:
I. Lean In: We will begin by exploring the relative truth. At this stage of the journey, we will learn, read about, contemplate and discuss of the facts of climate change, environmental degradation and the challenges faced by the earth and its species at this time.
II. Metabolize: Grieving is human. As we come to understand the plight of this earth, we naturally respond with grief, anger and feelings of powerlessness. These feelings are indicative of deeper resources of compassion and care that reside at the base of our being. We will explore practices that help us cope with loss and turn our energy towards an appropriate response to the crisis we face.
III.  Commune: Healing, strength and support can be found by reconnecting to our ancestors, tribes, the natural world, our bodies and our innate wisdom. Throughout the retreat, we will draw inspiration from contemplative and ritual practices that help us develop a deeper relationship with the sources of support and healing that surround us.
IV.  Embody: How might we live today for the world we wish to see tomorrow? This retreat will explore strategies of activism and skillful living. Pooling our own inner resources and wisdom, we will explore together what it means to live a life of fierce compassion and spiritual resilience.
This retreat intends to initiate the development of a networked community of compassionate, contemplative activists. Resources for staying connected to earth-based contemplative communities and programs will be provided, as well as suggested readings for further education and learning. Registrants will also receive mandatory reading materials prior to our gathering that will help seed our first discussion.
Willa and Sarah will be joined by other teachers.
Schedule TBD
You must provide proof of full vaccination against COVID-19 on arrival at Wonderwell. We recommend that you take a photo of your vaccination card so that, if you forget to bring the card with you, the image will be on your phone.
Important information about 2022 retreats at Wonderwell: Information about pandemic safety protocols in place can be found on this page of our website. For details about Wonderwell itself, registration procedures, pricing, cancellation policy, and other FAQs, please use this link.
Wonderwell Mountain Refuge strives to offer retreats in a manner that is inclusive for persons of all means. If the full retreat cost would create an undue financial burden, we encourage you to apply for a scholarship. Please visit this page on our website learn more about financial aid.
Depending on the type of work that you do, you may be eligible for a Hemera Contemplative Fellowship. Please click on this link for more information.
USER ACCOUNTS & RESOURCES
The user account feature of our website provides a secure place where materials from your retreats can be posted and accessed. If you don't have an account already, you'll want to set one up as soon as you register.
Paid resources – retreat recordings and other retreat materials – will only be available in the dashboard of your user account.
If you haven't already created an NDF user account, please visit our website to Create an account as soon as possible.
User accounts are manually synced with the retreat 7–10 days after the retreat. Please be aware that this does not happen automatically with registration. It is a separate, manual operation.
Please visit the Technical FAQ page on our website for useful information about user accounts, helpful tutorials, as well as answers to many other questions. You can contact support@naturaldharma.org with questions about your user account.
Wonderwell Mountain Refuge Full Calendar
About the Teachers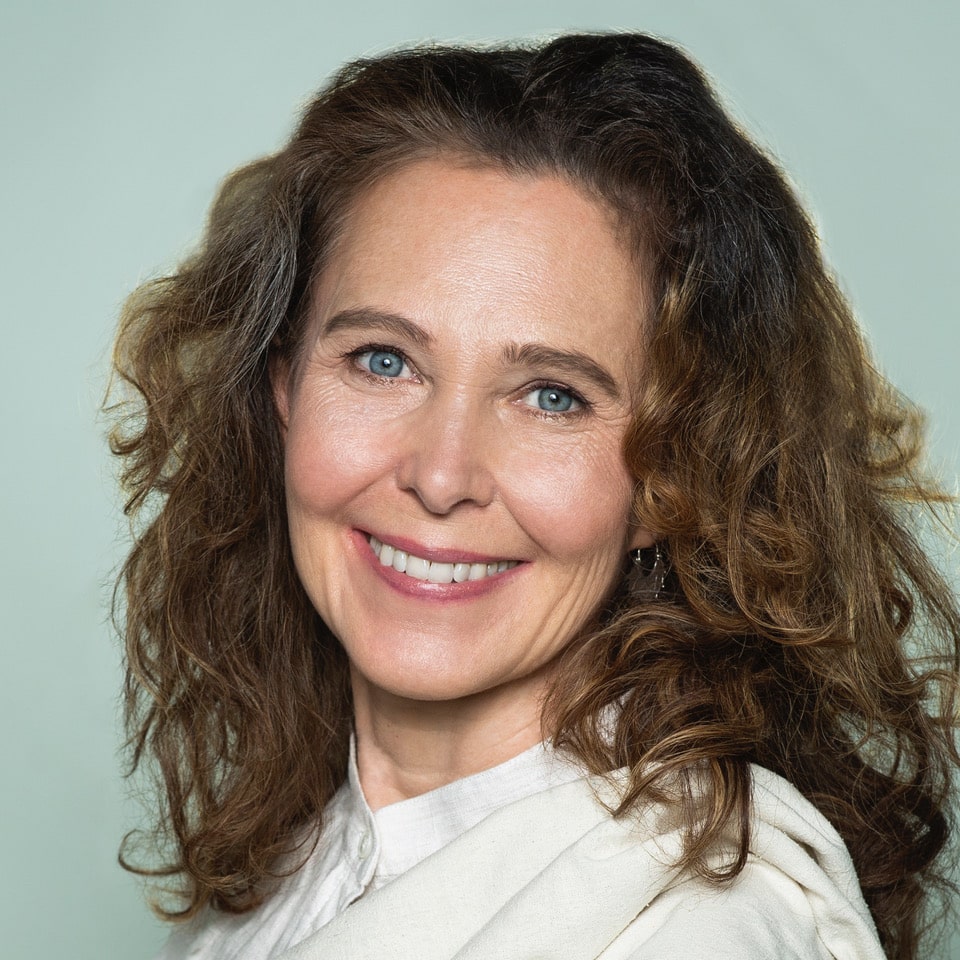 Lama Willa Blythe Baker
Lama, Founding Teacher, Spiritual Co-Director
View Profile
Sarah Buie
Visiting Teacher, Dharma Dialogues Interviewer 2022
View Profile