Relaxed and Awake: The Feldenkrais Method® and Meditation
Dan Clurman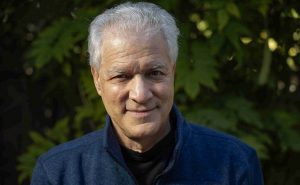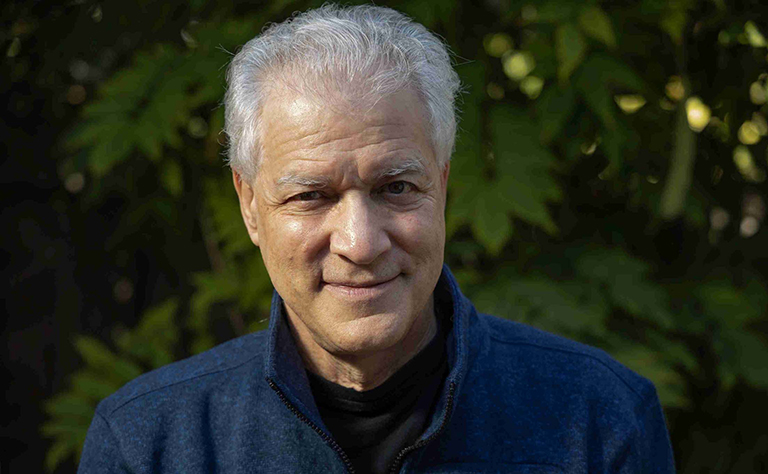 Live Online + unlimited access to retreat recordings
Awakening includes both the body and mind.  Join us as we explore the body's natural intelligence to relax habitual (and often stressful or painful) patterns into greater ease and freedom, together with the mind's natural capacity for awakened awareness.
This daylong retreat combines accessible yet profound mindful meditation practices with sessions of Feldenkrais Awareness Through Movement® lessons, the brilliant sensory-motor approach to gently and wisely re-educating the neuro-muscular system. Alternating meditation, Feldenkrais lessons and discussion will allow the techniques to complement and empower each other and to enhance the mind-body connection and well-being.
Many new and long-time meditators discover that Feldenkrais practices can help them feel greater physical ease and less pain, both in meditation and in everyday activities, by freeing up habitual patterns embedded in the neuromuscular system. This can also help incorporate the body's natural intelligence into the process of spiritual awakening and more fully embodied presence. We can then join in the dance of being alive with more freedom and ease.
Join us as we awaken the innate potential of both body and mind to work together in a joyful and liberating way.  We welcome both beginning and experienced students of meditation or the Feldenkrais Method®.  If you are uncertain about whether the Feldenkrais Method® is appropriate for you physically, please consult your physician and, if you wish, email any questions to Dan via: http://www.feldenkraismethodguide.com/contact-us
SCHEDULE
Saturday, August 13
11:00 am – 1:00 pm    Morning session
3:00 –5:30 pm            Afternoon session
All times are Eastern Daylight Savings Time
IMPORTANT INFORMATION. Please read carefully!
The Zoom link will be emailed to all those registered two days before the retreat begins. If you don't see an email from Natural Dharma Registrar or Wonderwell Mountain Refuge, it may have mistakenly gone to your spam/junk  folder or Promotions or Update categories. It may help if you put this address into your save-send or contact list: register+wonderwellrefuge@retreat.guru.
PROGRAM COST
It is Natural Dharma Fellowship's aspiration that no one be turned away from our teachings and retreats because they are unable to pay the full cost. In order make our courses affordable for all who wish to attend, we are offering a three-level fee structure that takes into account people's differing financial circumstances:
Benefactor – for those who can afford it, this fee level helps provide support for those with limited financial resources and assists with the care and maintenance of Wonderwell Mountain Refuge
Course fee – for those who can cover the basic cost of an online retreat or course
Supported – for those with limited financial resources or recent financial hardship
The pricing options for a particular retreat are based primarily on its length and are intended to give you an idea of what it costs to offer that retreat. The amounts listed are suggestions. You may write in any amount that fits your financial situation. Any amount offered above the Course Fee level will be considered a tax-deductible donation and will be acknowledged as such.
USER ACCOUNTS & RESOURCES
The user account feature of our website provides a secure place where materials from your retreats can be posted and accessed. If you don't have an account already, you'll want to set one up as soon as you register.
Paid resources – retreat recordings and other retreat materials – will only be available in the dashboard of your user account.
If you haven't already created an NDF user account, please visit our website to Create an account as soon as possible.
User accounts are manually synced with the retreat 7–10 days after the retreat. Please be aware that this does not happen automatically with registration. It is a separate, manual operation.
Please visit the Technical FAQ page on our website for useful information about user accounts, helpful tutorials, as well as answers to many other questions. You can contact support@naturaldharma.org with questions about your user account.
Wonderwell Mountain Refuge Full Calendar
About the Teachers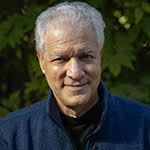 Dan Clurman
Visiting Teacher
View Profile