Open Practice Weekend at Wonderwell (Residential Only)
Lama Willa Miller
December 10, 2021

-

December 12, 2021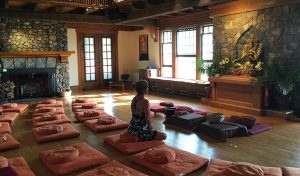 There is no online component to this Open Practice Weekend, and registration is for attendance Friday night, all day Saturday, and Sunday morning.
If you require a specific type of accommodation or if there are no rooms available at Wonderwell, please email retreats@wonderwellrefuge.org with the type of room you would like. You will be placed on a waiting list in case there are cancellations.
Open Practice Weekends provide an opportunity for beginning and experienced meditators to deepen in meditation practice, explore the natural beauty of the seasons of Wonderwell, and attend Dharma Sundays in person.
Noble silence is observed from 8:00 pm Friday through 8:00 am Sunday. The daily practice schedule can be found below.
Natural Dharma Fellowship Members receive a 50% rate reduction for Open Practice weekends.  The weekend includes vegetarian meals for breakfast, lunch, and dinner, and access to teas, and snacks. When you register for this weekend, you are automatically registered for Dharma Sunday.
You must provide proof of full vaccination against COVID-19 on arrival at Wonderwell. We recommend that you take a photo of your vaccination card so that, if you forget to bring the card with you, the image will be on your phone.
Important information about 2022 retreats at Wonderwell: Information about pandemic safety protocols in place can be found on this page of our website. For details about Wonderwell itself, registration procedures, pricing, cancellation policy, and other FAQs, please use this link.
Wonderwell Mountain Refuge strives to offer retreats in a manner that is inclusive for persons of all means. If the full retreat cost would create an undue financial burden, we encourage you to apply for a scholarship after registering for the retreat. Please visit this page on our website learn more about financial aid
SCHEDULE
Friday, Dec. 10
3:00-5:00 pm          Registration
5:30 pm                   Dinner
7:00-8:00 pm          Teaching and Meditation with Lama Willa
8:00 pm                  Begin Noble Silence
Saturday, Dec. 11
7:00-7:30 am           Meditation
7:30-8:00 am           Breakfast
10:00-11:30 am       Teaching and guided practice with Lama Willa
12:00-12:30pm        Lunch
2:00-5:00 pm           Open Practice
5:30 pm -6:00 pm    Dinner
7:00-8:00 pm           Meditation
Sunday,Dec. 12
7:00-7:30 am           Meditation
7:30-8:00 am           Breakfast
8:00 am                   End Noble Silence
10:00-12:pm           Dharma Sunday Teaching with Lama Willa
Loving Awareness – Awareness, the innate wakeful part of our mind that is spontaneously non-conceptual, is naturally loving. How can we become intimate to this part of the self as a doorway to a more graceful relationship to others?
Wonderwell Mountain Refuge Full Calendar
About the Teachers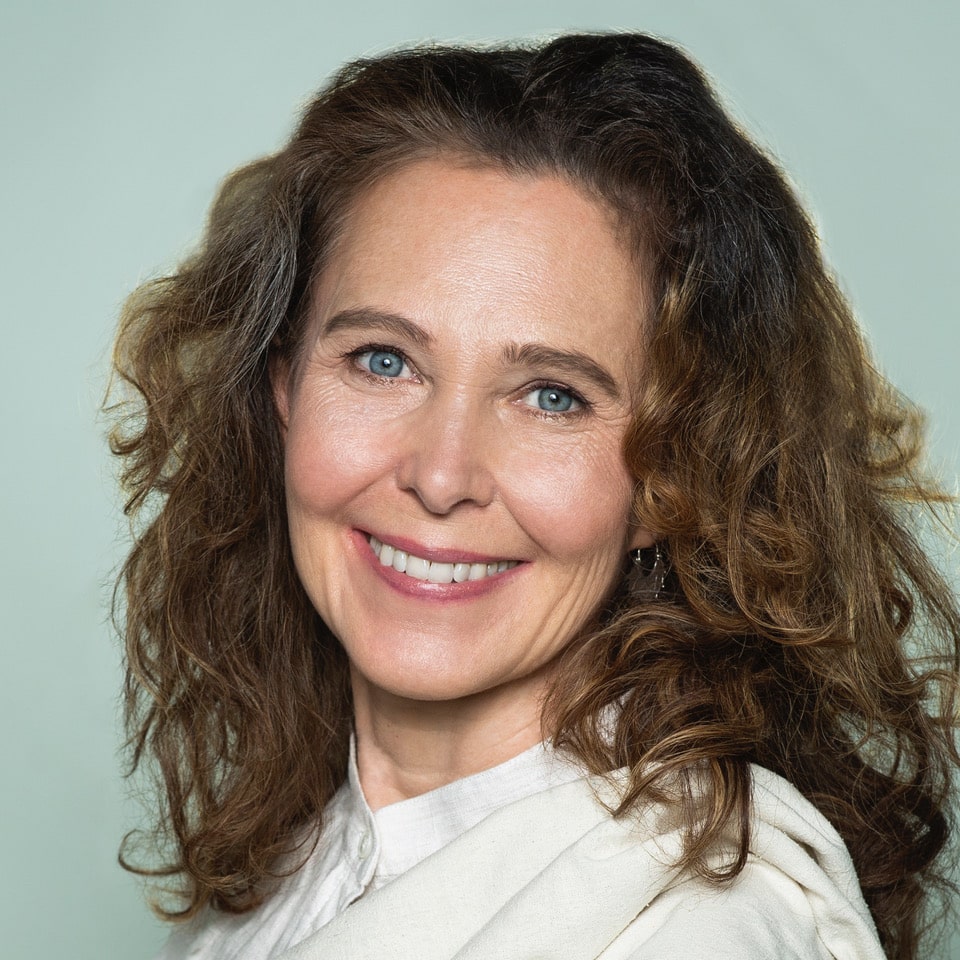 Lama Willa Miller
Founding Teacher, Spiritual Co-Director
View Profile