Online – Emily Dickinson & Dr. Seuss Walk into an Ashram
Dean Sluyter, Lama Willa Blythe Baker
An In-Person Conversation with Dean Sluyter, author of the new book The Dharma Bum's Guide to Western Literature.
This is the online component of this hybrid event. For the in-person component, click here.
10:00 am – 12:00 pm ET
What if Moby-Dick, Huckleberry Finn, the slave narrative of Frederick Douglass — all the books you read (or were supposed to read) in English 101 — turned out to be Dharma gates? Join Dean Sluyter as he discusses his new book The Dharma Bum's Guide to Western Literature: Finding Nirvana in the Classics. Event will include a reading, interview with the author, and a book signing.
Zoom link — The Zoom link will be sent two days before the retreat to all those registered by then. Please contact the registrar on Saturday if you haven't received the link. If you register after that date, you'll receive the link shortly after submitting your registration. If you don't see an email from Natural Dharma Registrar or Wonderwell Mountain Refuge, it may have mistakenly been sent to your spam folder. It may help if you put the sending address of our booking program in your Contacts: register+wonderwellrefuge@retreat.guru.
Closed captioning is available on all online offerings.
Wonderwell Mountain Refuge Full Calendar
About the Teachers
Dean Sluyter
Visiting Teacher
View Profile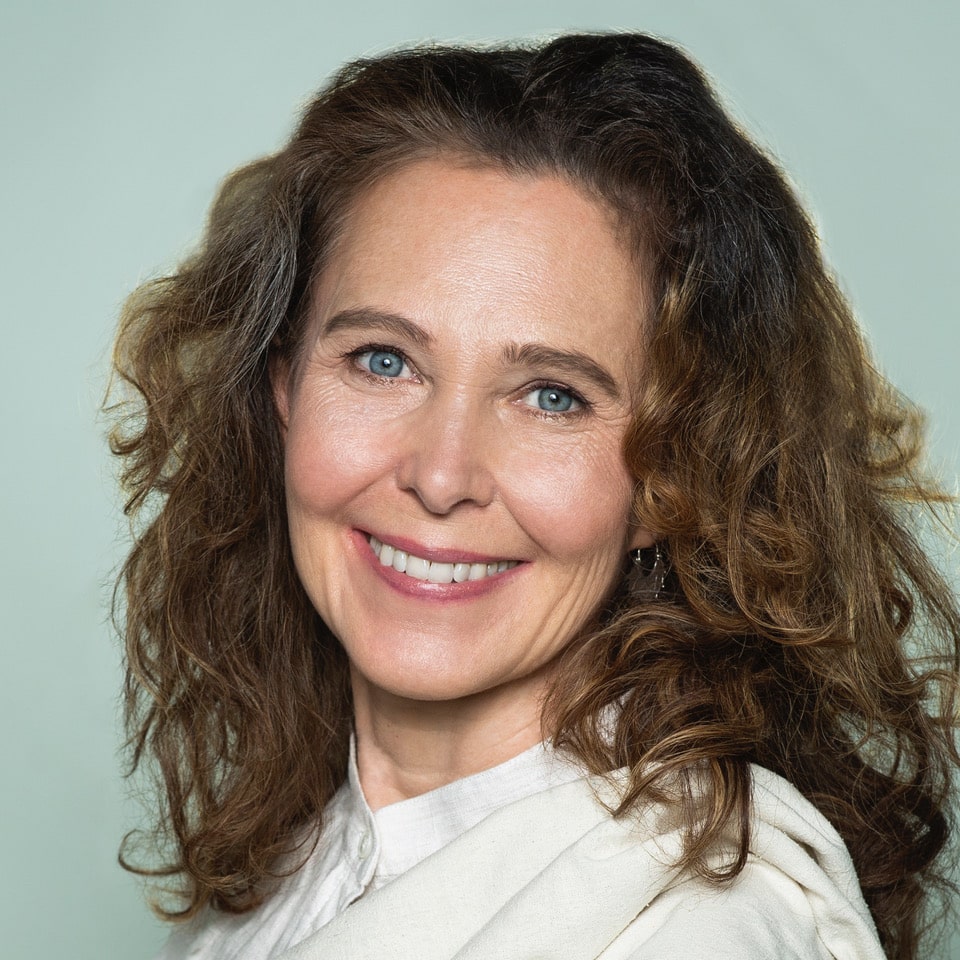 Lama Willa Blythe Baker
Lama, Founding Teacher, Spiritual Co-Director
View Profile