Online Dharma Sunday – Rewilding the Soul
Lama Willa Blythe Baker
Live Online! 
10:00 am – 12:00 pm ET
Once a month in 2023, our Dharma Sundays will focus on Rewilding the Soul.
The June 11 Dharma Sunday will be a hybrid presentation with both online and residential components. Lama Willa will be teaching from the meditation hall at Wonderwell Mountain Refuge.
This is the registration for the online Dharma Sunday. To register for the in-person component, please click here.
Natural Dharma Fellowship, in collaboration with the Council on the Uncertain Human Future, invites you to immerse yourself in two practices of non-dual awareness: the practice of meditation in wild spaces and the practice of council. Emphasis will be on developing a deep practice of wakeful awareness, fostering intimacy with the natural world, and building compassionate community together… an ecosattva path alive to possibilities emerging from deep presence.
What does it mean to be human in these times, when the sky, wind, air, rivers, oceans, soil, rains, trees, plants and animals seem to be asking us to remember? When our bodies are asking? If you have sensed this call, if your heart is troubled by the state of our planet, if you feel overwhelmed with a sense of urgency, if you are seeking a way for these times,  you are not alone.
Rewilding the soul is inner work that helps us attune to the wisdom and love that are always flowing around and through us, the non-conceptual voices of the natural world that seek to draw us home to our deepest being, our core of deep compassion, kindness, and availability to extend ourselves to each other and the wider world. 
WHAT TO EXPECT:
Rewilding the Soul Dharma Sundays center around two practices of non-dual awareness: the practice of meditation in wild spaces and the practice of council. The first is attentional and embodied, the second relational. Guided by our inner wisdom, we find our way into conversation with the natural world, our own non-conceptual field and one another as we listen for signals as to what it means to grow into an awakened planet at this time.
Our Dharma Sunday Gathering will include:
A brief ten-minute dharma talk

Forty minutes of open awareness meditation in or near a

wild space

(which can be as simple as a houseplant)

Followed by an hour of deep reflection in a Council Circle of peers (typically 10 members)
We invite you to view this video for a heartfelt, inspiring teaching by Lama Willa introducing the Rewilding the Soul theme.
SESSION DATES:
March 5 
April 2
May 14 (Hybrid)
June 11 (Hybrid)
July 23 (Hybrid)
August 20 (Teaching only; no council sessions)
September 10 (Hybrid)
October 22 (Hybrid)
November 19 
December 3 
COUNCIL PRACTICE:
The Council is an intentional practice of listening and speaking from the heart that builds community and trust, and provides a context for collective wisdom to emerge. Circles will be led by trained conveners and based on questions raised in  the Council on the Uncertain Human Future, yet developed and emerging specifically for this series. 
ZOOM LINK:
The Zoom link will be sent two days before the event to all those registered by then. If you register after that date, you'll receive the link shortly after submitting your registration. If you can't find the Zoom link or need help logging in, please contact techsupport@naturaldharma.org. That email address is monitored beginning 20 minutes before the session begins.
If you don't see an email from Natural Dharma Registrar or Wonderwell Mountain Refuge in your inbox, it may have mistakenly gone to your spam/junk  folder or Promotions or Update categories in Gmail. Please put these two email addresses in your Contact or Safe-Send list to make sure you receive our emails:
register@naturaldharma.org
register+wonderwellrefuge@retreat.guru
Closed captioning is available on all online retreats and teachings.
Wonderwell Mountain Refuge Full Calendar
About the Teachers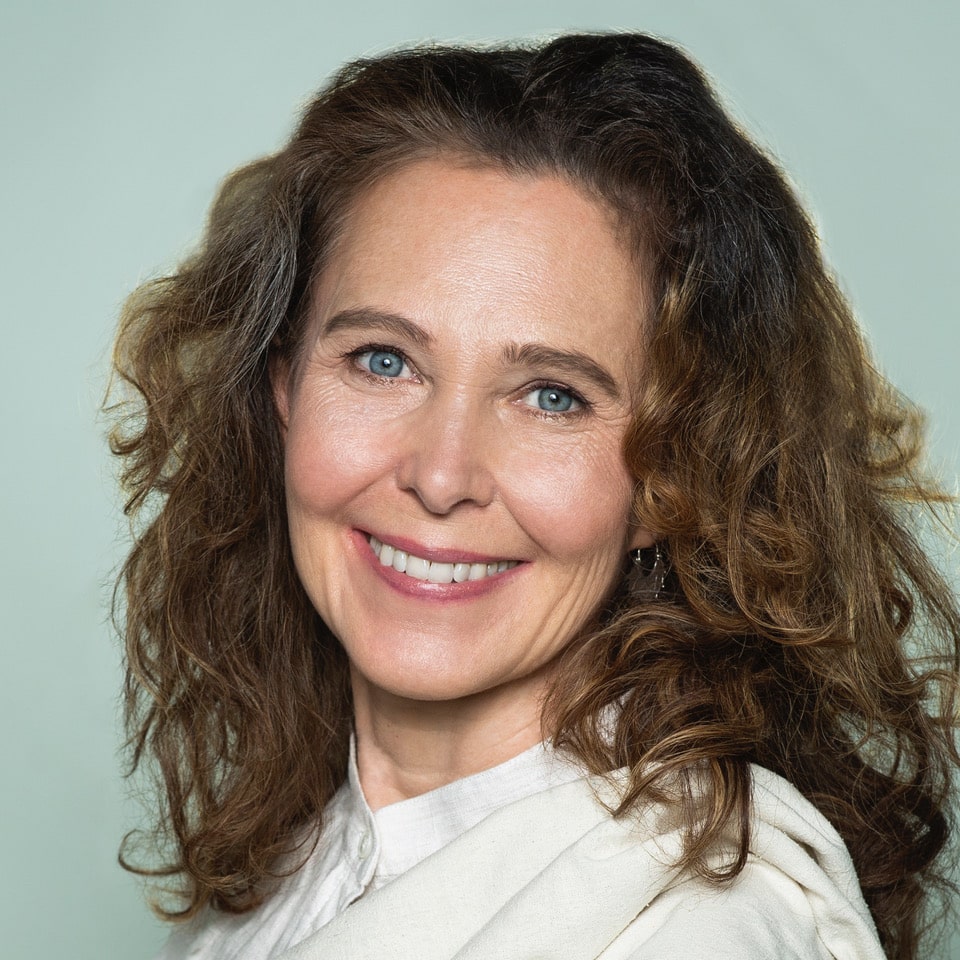 Lama Willa Blythe Baker
Lama, Founding Teacher, Spiritual Co-Director
View Profile