Online Dharma Sunday (12/4) – The Power of Gratitude
Lama Willa Blythe Baker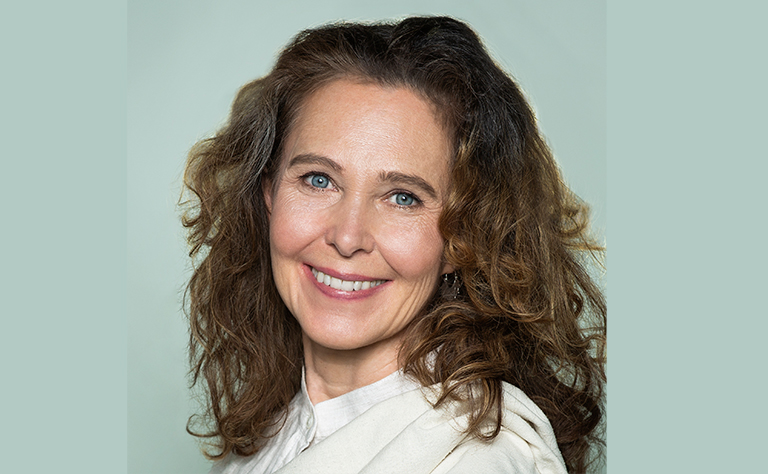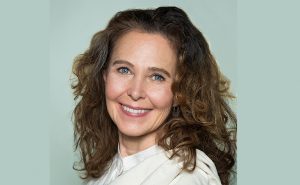 Live Online! 
10:00 am – 12:00 pm ET
"Be grateful for everyone" — Geshe Chekawa, The Seven Points of Mind Training
What's that you say? Be grateful for everyone?
Gratitude, as a life practice, does not just mean being grateful for the people you like, or grateful for the good things that happen to you. Gratitude is about developing appreciation for your friends and the difficult ones, for the joys and the sorrows, for the world's ease and its pain. When we do, life becomes not only more livable, but also ripe with potential. But to become grateful in this way does not happen without cultivation. How can we get there? Join Natural Dharma Fellowship for a morning of meditation practice and a dharma teaching on the topic of gratitude, not as a momentary gesture but as a way of encountering life.
Dharma Sundays with Natural Dharma Fellowship are now taking place most Sundays. These sessions, led by highly trained NDF Dharma and guest teachers, include guided meditation, teachings, and time for discussions. A wide range of topics are offered at the discretion of the teacher. On one Sunday per month, we are offering our year-long Dharma Dialogues program during this same time slot. Please join us for both the Dharma Sunday programs and for the Dharma Dialogues (details and registration here).
Zoom link —The Zoom link will be sent two days before the retreat to all those registered by then. Please contact the registrar on Saturday if you haven't received the link. If you register after that date, you'll receive the link shortly after submitting your registration. If you don't see an email from Natural Dharma Registrar or Wonderwell Mountain Refuge, it may have mistakenly been sent to your spam folder. It may help if you put the sending address of our booking program in your Contacts: register+wonderwellrefuge@retreat.guru.
Closed captioning is available on all online retreats and teachings.
Wonderwell Mountain Refuge Full Calendar
About the Teachers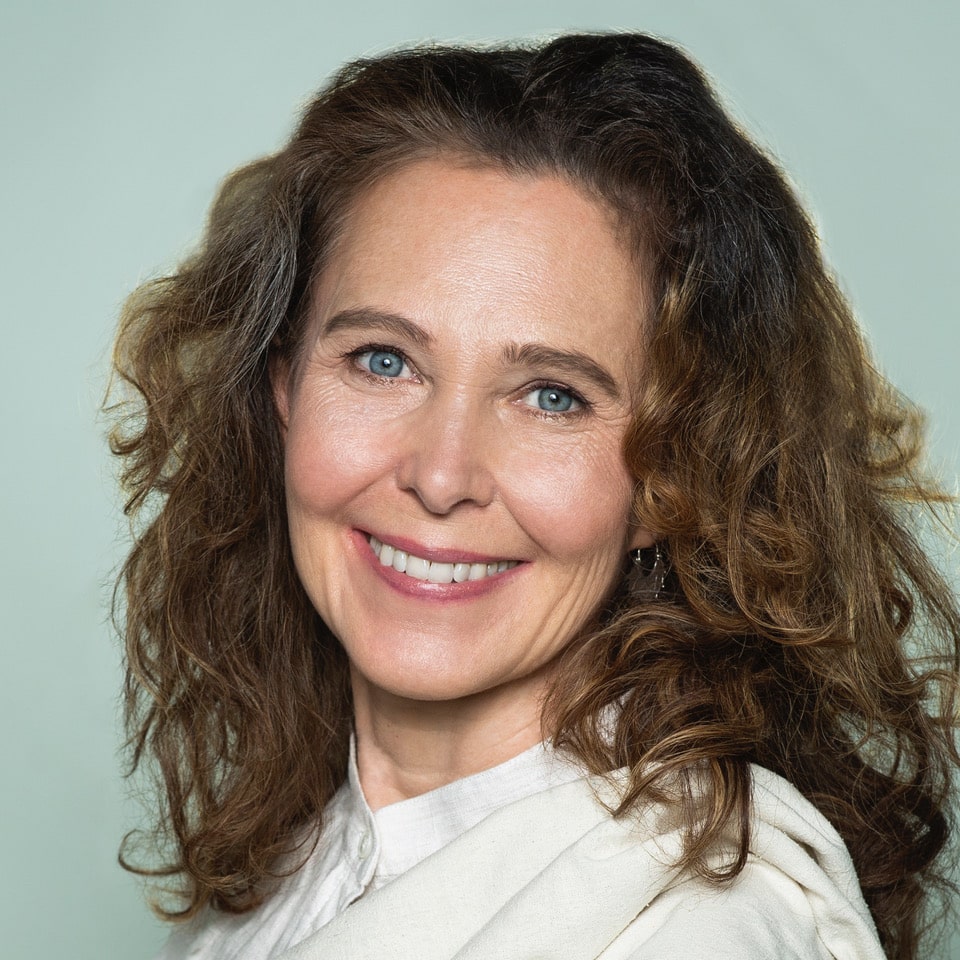 Lama Willa Blythe Baker
Lama, Founding Teacher, Spiritual Co-Director
View Profile