NDF Winter Meditation Intensive
Kathe McKenna, David Bayer
February 17, 2023

-

February 28, 2023
Please click on THIS LINK to register for a room at Wonderwell for the Winter Meditation Intensive.
Registration will close Feb. 10. Don't delay!
Minimum stay of 3 nights between Feb. 17 and 28
For hundreds of years, dharma practitioners have entered silent retreat to ground in the heart of practice, unwind, work through entanglements and encounter innate wisdom. In that spirit, Wonderwell Mountain Refuge is delighted to announce the advent of a mid-winter practice period in 2023, The Wonderwell Winter Meditation Intensive.
Our meditation intensive will not be online. Winter's silence is inviting you to live at Wonderwell in person and to unplug from cyberspace.
This immersive experience includes noble silence, the support of resident meditation teachers, Kathe McKenna and David Bayer, time and space for self-guided practice, delicious meals and access to Wonderwell's historic meditation hall and winter's rich landscape, all within a supportive container.
Each participant may have one Dharma meeting with a teacher during their stay to support their practice
There will be guided practice sessions periodically in the hall
One main, simple meal with two smaller ones will be available each day
Although we will not be meditating in a Himalayan cave, each solo retreatant will be responsible for the cleanliness of their room, leaving it 'without a trace' when departing – for the benefit of the one who follows. Yogi jobs will be assigned for the common space and the dining service.
A minimum 3-night stay between February 17 and 28, 2023 is necessary – or come for the whole twelve days.
IMPORTANT INFORMATION ABOUT THE 2023 WINTER MEDITATION INTENSIVE AT WONDERWELL
Information about pandemic safety protocols in place can be found on this page of our website. For details about Wonderwell itself, registration procedures, pricing, cancellation policy, and other FAQs, please use this link.
For the Winter Meditation Intensive, all rooms are private, but you will not have a choice of ensuite or hall bathroom. Couples or friends may share a room if they wish. Please register only one person and then email retreats@wonderwellrefuge.org to make arrangements for registering the second person.
VACCINATION REQUIRED: All onsite retreatants must be *fully vaccinated* and will need to present proof of vaccination at check-in. We cannot admit you to Wonderwell without this proof. Per CDC guidance, people are considered fully vaccinated 2 weeks after their second dose in a 2-dose series, such as the Pfizer or Moderna vaccine, or 2 weeks after a single-dose vaccine, such as Johnson & Johnson's Janssen vaccine. In addition, NDF defines "fully vaccinated" as 2 weeks after having received an eligible booster shot. We will accept your original Covid card or a photo as proof of vaccination.
TESTING: A negative COVID-19 test result is required before admittance to Wonderwell. Please test within 24 hours prior to your expected arrival at Wonderwell, using either a PCR test or a rapid (at-home) test kit. Please bring a rapid test kit with you to Wonderwell. We will have a limited number of test kits available for during-retreat testing.
MASK REQUIREMENTS: We are continuing to monitor this ever-changing situation and will adjust our mask policy accordingly. For the time being, we require that all retreatants and staff wear masks, preferably K(N)95, indoors during all programs. Masks must be worn in all public areas of the building, including the meditation hall. Exceptions: when retreatants are in their room or when actively eating or drinking. Teachers can be unmasked while on the teacher's seat, as long as they can maintain a physical distance of at least six feet from retreatants.
SCHOLARSHIPS
Wonderwell Mountain Refuge strives to offer retreats in a manner that is inclusive for persons of all means. If the full cost of the Winter Meditation Intensive would create an undue financial burden, we encourage you to apply for a scholarship. Please visit this page on our website learn more about financial aid.
CANCELLATION POLICY
Wonderwell charges a $75 cancellation fee for residential (onsite) retreat cancellations more than 4 weeks before the start of a retreat. Any cancellations between 4 weeks to 11 days prior to the program are charged a $150 cancellation fee. For any cancellations 10 or fewer days prior to the start date of the program, no refunds are offered. However, if you are feeling ill or feel you might have been exposed to the COVID virus, please cancel your attendance at any Wonderwell retreat even at the last minute. In this case, we will provide a full refund of your payment.
Wonderwell Mountain Refuge Full Calendar
About the Teachers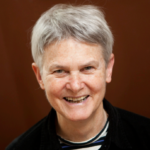 Kathe McKenna
Dharma Teacher, NDF Board President
View Profile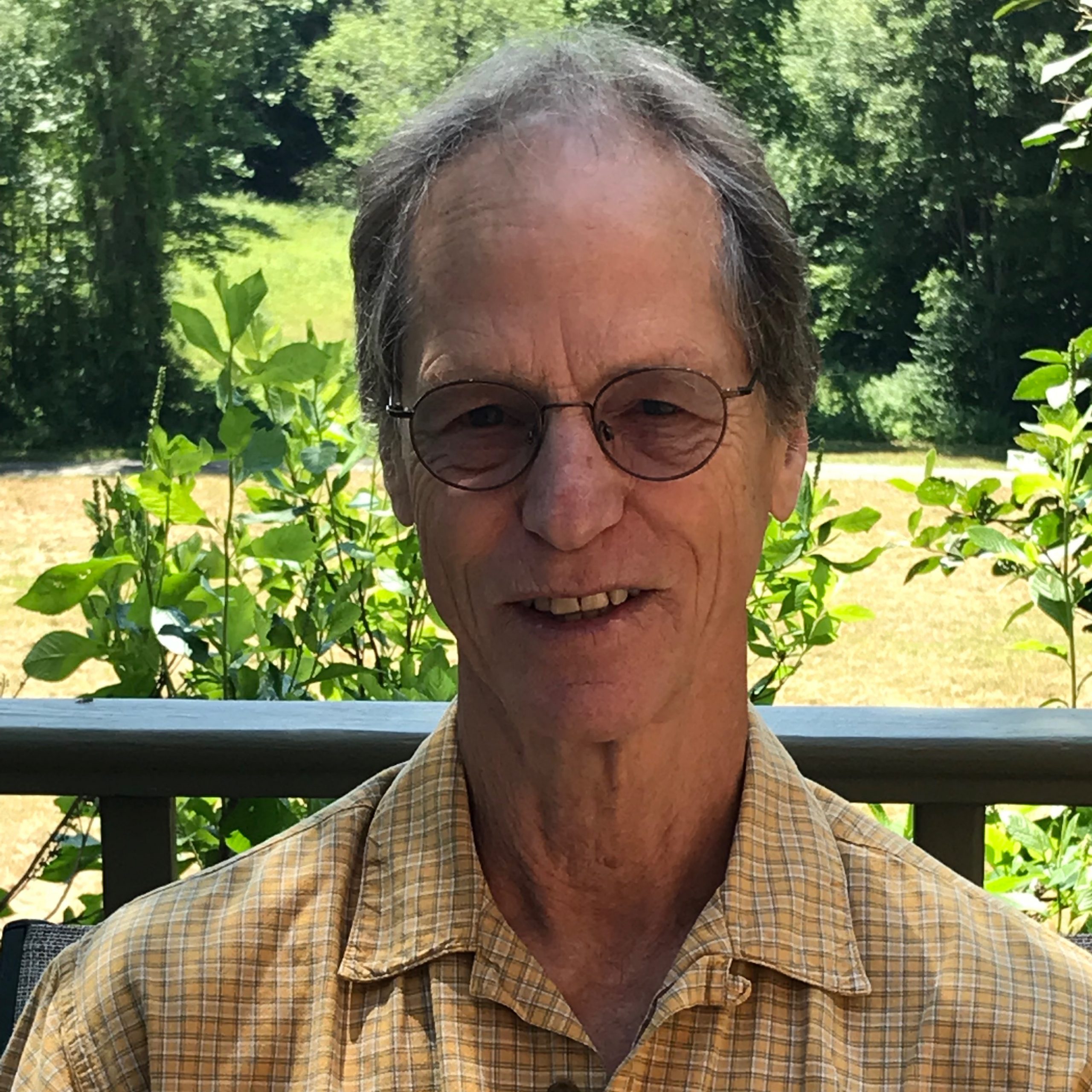 David Bayer
Meditation Teacher, Mitra
View Profile