Monday Night Meditation – Being a Caring Figure
Eric Brus
Live Online: 5:00–6:30 pm ET
Benefactor practices – calling into our hearts the benefactors who have loved and helped us – can be powerful means for awakening our innate capacity for love and compassion. On this Monday evening, we'll explore a variation on benefactor practice called "being a caring figure," in which we re-experience times when we've been a source of love and care for others – or ourselves.
Due to security issues, we are asking everyone to register through Zoom to access Monday night meditation. When you click the registration link below, it will take you to a registration page where you will need to enter your name and email address. Once you have registered, you will be sent the actual link to the Zoom meeting. It will not be necessary to register each week. You can save the meeting link, since it will be the same moving forward, and use it every week. This can be done by saving the meeting link to your calendar. Please email wwtech@naturaldharma.org if you have any difficulties.
Closed captioning is available on all online retreats.
About the Teachers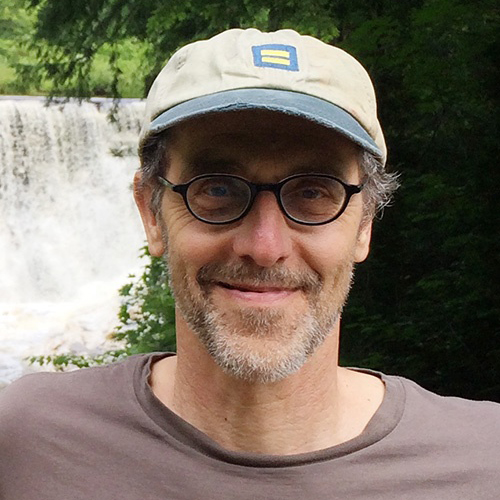 Eric Brus
Meditation Teacher, Mitra
View Profile