Live Online – Dharma Sunday (9/19): Authenticity
Lama Willa Miller, Lama Liz Monson
Live Online Component
This is the Live Online version of this hybrid event. If you are looking for the In Person version, click here.
10:00 am – 12:00 pm EDT
Join Lama Willa and Lama Liz on Sunday, September 19 for our first HYBRID (in person at Wonderwell AND Live Online) Dharma Sunday!
This Dharma Sunday will be a special book-launch event, including guided meditation, a Dharma teaching on Authenticity, and a discussion about Lama Liz's new book, Tales of a Mad Yogi: The Life and Wild Wisdom of Drukpa Kunley (2021). Drukpa Kunley was a fifteenth-century Buddhist saint, widely recognized as the most famous of Tibet's divine madmen. His teachings include substantial commentaries on the problem of hypocrisy in Buddhist practice, a problem which Drukpa Kunley saw as a root affliction preventing practitioners from reaping the full benefits of their Dharma practice. Join us as we explore what it means to be genuinely authentic in our view, meditation and action, thereby overcoming the insidious and subtle manifestations of hypocrisy in our lives.
You can order the book ahead of time from Shambhala Publications.
Zoom link — The Zoom link will be sent two days before the retreat to all those registered by then. Please contact the registrar on Saturday if you haven't received the link. If you register after that date, you'll receive the link shortly after submitting your registration. If you don't see an email from Natural Dharma Registrar or Wonderwell Mountain Refuge, it may have mistakenly been sent to your spam folder. Please check your spam folder and, if you find an email from us, open it and mark it as "Not spam." Then add the email address you see in the From line to your Contacts to ensure our emails land in your inbox.
Wonderwell Mountain Refuge Full Calendar
About the Teachers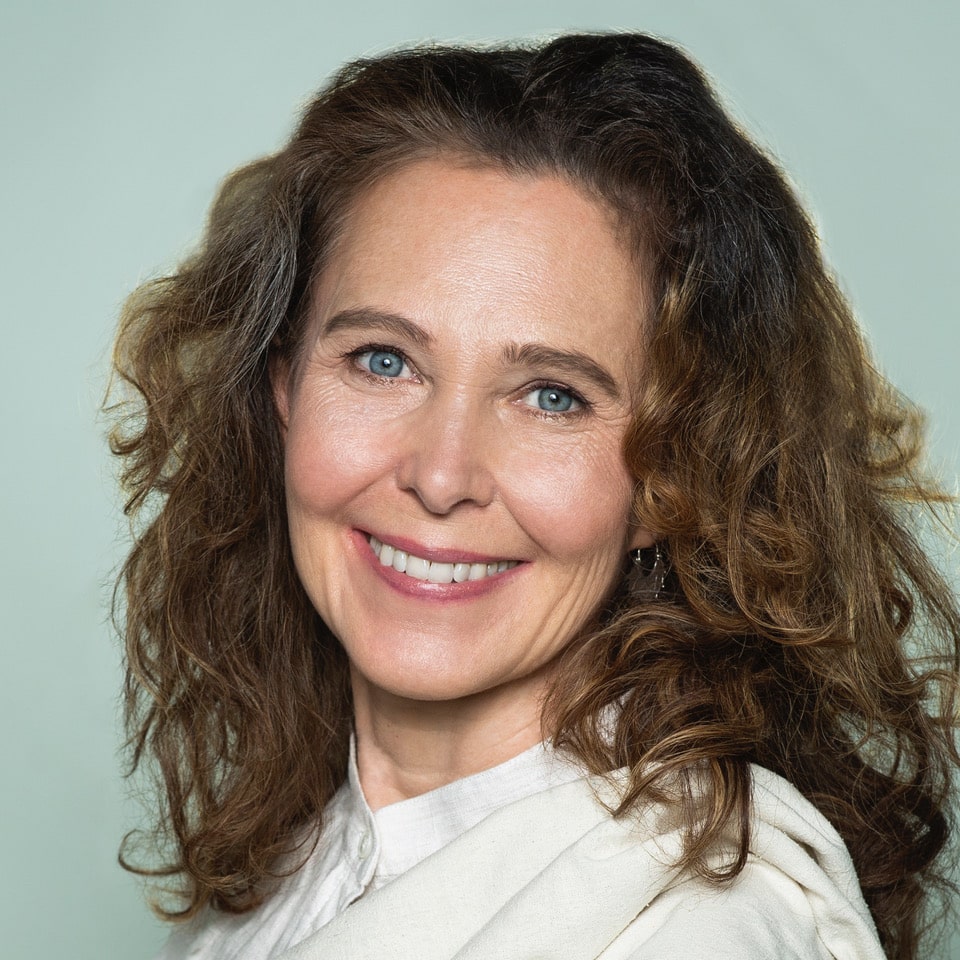 Lama Willa Miller
Founding Teacher, Spiritual Co-Director
View Profile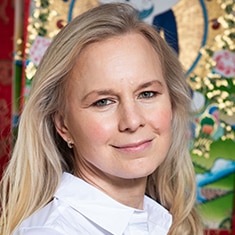 Lama Liz Monson
Managing Teacher, Spiritual Co-Director
View Profile