Hybrid – Waking Up to the Wildness of Love: A Retreat on Crazy Wisdom
Lama Liz Monson, Matthew Bellows
March 21, 2024

-

March 24, 2024
In these dark days, when our world is facing tremendous challenges, the question of how to respond to the suffering we see and experience is front and center. Warfare, violence, violations of human rights and decency, together with the breakdown of our ecosystems, biosphere, and the life-sustaining cycles of our planet, have catapulted us into a realm of suffering and fear that is at the least, overwhelming and paralyzing, and at the worst, devastating to the survival of the human and non-human races.
What tools can we draw on? What ways of being, acting, and attending can we access to discover the resilience and compassion we need to grow into this time?
If these concerns keep you awake at night, this retreat is for you. Join Lama Liz and Matt as we explore the phenomena of crazy wisdom as a way of being and acting so powerful that it "opens the door of confidence," "destroys the mountain of conceptualizations" and "radiates the intense heat of compassion" beyond all limiting thoughts and fears. Together, we will examine how our innate "crazy wisdom" provides us with deep insight into the nature of reality, freeing us to dance with love in the charnel ground of our own grief, fear, and despair.
By exploring the diverse manifestations of the "wildness" of our innate being, we discover that we do not have to be hemmed in by the dualistic frameworks we ordinarily inhabit for understanding self and other, and for acting effectively in the suffering world. Instead, we are free to access the innate kindness and powerful expressive love, the wildness of compassion unleashed, that is our birthright.
To prepare for this retreat, please consider acquiring and reading Lama Liz's new book, Tales of a Mad Yogi: The Life and Wild Wisdom of Drukpa Kunley (Shambhala, 2021).
Here is a wonderful interview with Lama Liz Monson, speaking on "Understanding Crazy Wisdom in Vajrayana Buddhism" on the Noble Mind podcast platform. Lama Liz speaks about her motivation and process in writing this book and her understanding of how crazy wisdom can be useful in our own practice today.
This retreat includes the transmission for and in-depth instructions on the Sadhana of Mahamudra, a practice treasure text revealed at Takstang (Tiger's Nest) in Bhutan by Chogyam Trungpa Rinpoche that focuses on the powerful form of Guru Dorje Trollo as the embodiment of crazy wisdom. This profound practice enacts the energy of crazy wisdom as a meditation designed to catapult the practitioner into the vastness and clarity of the mind's essence, the true nature of things as they are.
This Hybrid retreat is offered in person at Wonderwell (Residential option) and Live via Zoom (Online option). For more information, please choose one of the options in the YELLOW panel.
---
TYPICAL RETREAT SCHEDULE
(All times are Eastern time zone)
First Day — Opening session begins around 7:00 pm.
Full-Day Schedule — Morning meditation 7:00 am; Breakfast break 8:30-10:00 am; Lunch break 12:00-2:00 pm; Dinner break 5:30-7:00 pm.
Last Day — The closing session typically ends around noon followed by lunch for residential retreatants. Online-only closing sessions may occur after a lunch break.
These times are just for reference. An expanded schedule will be provided in pre-retreat information emailed during the week prior to the event.
About the Teachers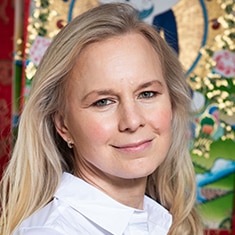 Lama Liz (teacher) Monson
Lama, Managing Teacher, Spiritual Co-Director
View Profile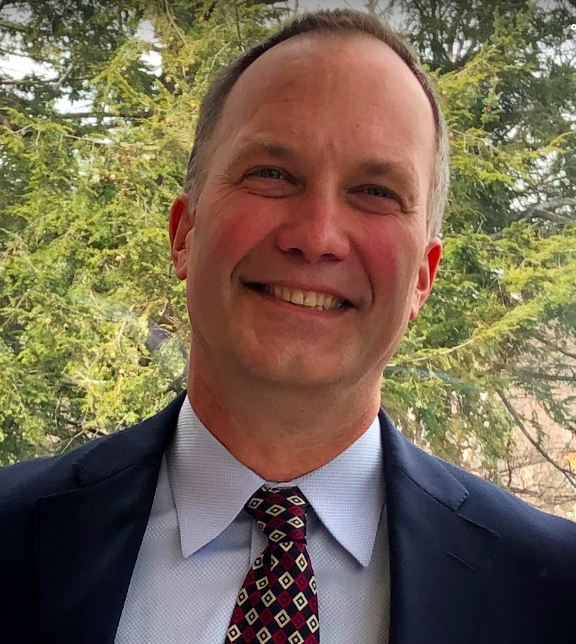 Matthew Bellows
Board of Directors, Acting-Chair, Stewardship Committee, Meditation Teacher
View Profile