Hybrid – Finding Our Fields of Love: Uncovering Innate Bodhicitta
Lama Liz Monson, Camille Hykes, David Bayer, Matt Fritts
January 15, 2024

-

January 21, 2024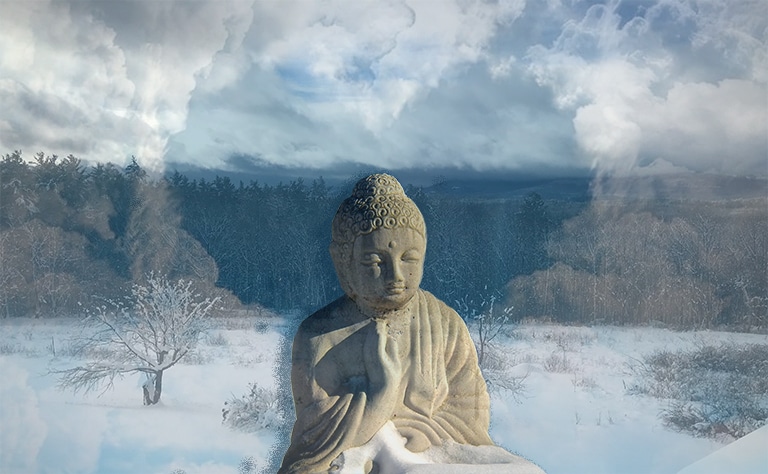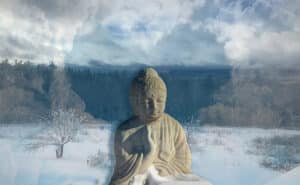 This weeklong retreat will focus on transformative practices that allow us to directly access the love and wisdom that are the very fabric of our deepest nature. Teachings and practices will enable participants to mature their relationship to their own awakened capacities. In particular, the retreat will emphasize ways to become receptive to the unconditioned openness, love, compassion, and wisdom of our inner being by participating in a field of unconditional love for self and others.
Because parts of us may unconsciously prevent us from opening fully to our awakened qualities, we will practice relaxing into the naturally compassionate and healing powers of our own essential nature. As a result, our Buddha nature can increasingly manifest of itself, unfolding powers of wise discernment and loving responsiveness in action.
The retreat includes meditation sessions, teachings, yoga led by Matt Fritts, and time for rest and reflection. Please bring clothing suitable for movement. Full attendance only. This retreat will be held in Noble Silence.
Please Note: This retreat is open for all.  And for those participating in the Margha Program, this retreat is an essential part of the program.
This Hybrid retreat is offered in person at Wonderwell (Residential option) and Live via Zoom (Online option). For more information, please choose one of the options in the YELLOW panel.
---
TYPICAL RETREAT SCHEDULE
(All times are Eastern time zone)
First Day — Opening session begins around 7:00 pm.
Full-Day Schedule — Morning meditation 7:00 am; Breakfast break 8:30-10:00 am; Lunch break 12:00-2:00 pm; Dinner break 5:30-7:00 pm.
Last Day — The closing session typically ends around noon followed by lunch for residential retreatants. Online-only closing sessions may occur after a lunch break.
These times are just for reference. An expanded schedule will be provided in pre-retreat information emailed during the week prior to the event.