How to Be a Bodhisattva: Six Traits of Highly Compassionate People
Lama Gursam, Lama Willa Miller
November 3, 2021

-

December 8, 2021
Live Online Only + full access to retreat recordings
 A six-week online course
Wednesday mornings, 9:00-10:30 am EST (except Nov. 3 )
Please be aware: For the first session on Nov. 3, we will still be on Eastern Daylight Savings Time. All other sessions are on Eastern Standard Time.
What does living a compassionate life look like in practice? How do we generate meaning in a way that also helps build resilient community? According to the 11th century Buddhist meditation master Gampopa, author of The Jewel Ornament of Liberation, the secret to living a compassionate life (individually and communally) can be condensed into six traits: Generosity, Integrity, Patience, Grit, Mindfulness, and Wisdom.
Join Lama Gursam, and Lama Willa for six weeks of in-depth exploration of these six traits, drawing on the Jewel Ornament of Liberation and modern research in psychology, which participants will read and study as part of the course. The course will include reading assignments, Dharma teaching, guided meditation practices and discussion. Through our time together, the teachers will guide participants through a journey to explore what it means to live a meaningful, joyful life, focused on serving a larger altruistic intention.
Gampopa's Jewel Ornament of Liberation, translated by Khenpo Konchog Gyaltsen Rinpoche (Boulder, CO: Snow Lion, 1998) is the English translation text Lama Gursam and Lama Willa will be using for the 6-week series. They will be focusing on the six paramitas, which include chapters 12 to 17, or pages 183 to 256, but will naturally be referring to all of Gampopa's wonderful text. The book is available from your local bookstore or online booksellers (both new and used).
Closed captioning is available on all online retreats.
IMPORTANT INFORMATION. Please read carefully! The Zoom link will be emailed to all those registered two days before the course begins. If you don't see an email from Natural Dharma Registrar or Wonderwell Mountain Refuge, it may have mistakenly gone to your spam/junk  folder or Promotions or Update categories. Contact the registrar at retreats@wonderwellrefuge.org on Friday if you have not received the Zoom link.
The same Zoom link will be used each week, so you may want to save it in your calendar so that it is easily accessible.
PROGRAM COST
It is Natural Dharma Fellowship's aspiration that no one be turned away from our teachings and retreats because they are unable to pay the full cost. In order make our courses affordable for all who wish to attend, we are offering a three-level fee structure that takes into account people's differing financial circumstances:
Benefactor – for those who can afford it, this fee level helps provide support for those with limited financial resources and assists with the care and maintenance of Wonderwell Mountain Refuge
Course fee – for those who can cover the basic cost of a retreat or course
Supported – for those with limited financial resources or recent financial hardship
The pricing options for a particular retreat are based primarily on its length and are intended to give you an idea of what it costs to offer that retreat. The amounts listed are suggestions. You may write in any amount that fits your financial situation. Any amount offered above the Course Fee level will be considered a tax-deductible donation and will be acknowledged as such.
USER ACCOUNTS & RESOURCES
The user account feature of our website provides a secure place where materials from your retreats can be posted and accessed. If you don't have an account already, you'll want to set one up as soon as you register.
Paid resources – retreat recordings and other retreat materials – will only be available in the dashboard of your user account.
If you haven't already created an NDF user account, please visit our websiteto Create an account as soon as possible.
User accounts are manually syncedwith the retreat 7–10 days after the retreat. Please be aware that this does not happen automatically with registration. It is a separate, manual operation.
Please visit the Technical FAQ page on our website for useful information about user accounts, helpful tutorials, as well as answers to many other questions. You can contact support@naturaldharma.org with questions about your user account.
Wonderwell Mountain Refuge Full Calendar
About the Teachers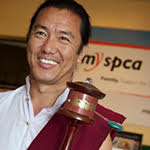 Lama Gursam
Visiting Teacher
View Profile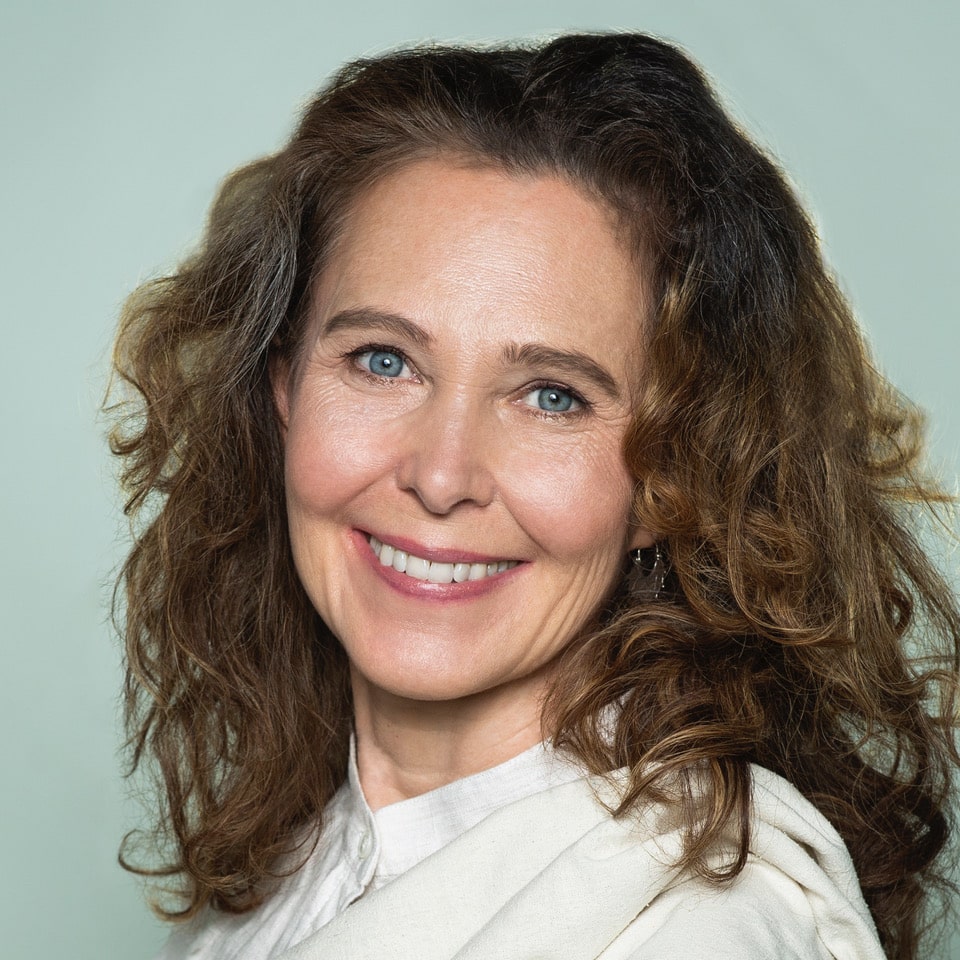 Lama Willa Miller
Founding Teacher, Spiritual Co-Director
View Profile