Heart Cultivation III
Lama Gursam, Lama Willa Miller
April 10, 2021

-

April 11, 2021
Live Online + unlimited access to retreat recordings
Join Lama Gursam and Lama Willa teaching together in an ongoing in-depth study of one of the most important texts of the Tibetan Buddhist tradition: Geshe Chekawa's Seven Points of Heart Cultivation (also known as "mind training"). A core teaching in the lineage of the Bengali meditation master Atisha (982-1054 ACE), this classic text lays out the path of meeting difficult conditions with grace, and transforming agitation, fear and anguish into compassion. It is often referred to as the teaching that transforms poison into nectar.
The first two parts of this three-part series took place in December 2020 and February 2021 and were offered in response to the global pandemic in which we are collectively enmired, because heart cultivation offers profound and counter-intuitive skills for resilience. In preparation for the April weekend, audio recordings of the first two parts will be available for registrants who did not attend the earlier retreats. Please indicate in the Comments section of the registration form that you will need access to those files in the dashboard of your user account (you must set up a user account if don't have one already). If you are able, please considering donating for these past resources in addition to the costs for the current retreat.
Two translations of the root text will be referenced during the retreat. The first is available here; please download it before the retreat. The second is Lama Willa's own translation, and it will be sent with the Zoom link two days before the retreat. You may also want to take a look at some additional recommended resources:
The Great Path of Awakening by Jamgon Kongtrul, Shambala Classics, Boston, 2005.
Enlightened Courage by Dilgo Khyentse Rinpoche, Snow Lion, Ithaca, New York, 2006.
SCHEDULE 
Saturday and Sunday
9:00 – 9:30 am           Guided Meditation with Lama Gursam
9:30 – 10:15  am        Teaching with Lama Gursam
10:15 – 10:30 am       Break
10:30 – 11:00 am       Q&A with Lama Gursam
11:00 am – 1:00 pm   Break
1:00 – 1:30 pm            Guided Meditation with Lama Willa
1:30 – 2:15 pm            Teaching with Lama Willa
2:15 – 2:30 pm            Break
2:30 – 3:00 pm            Q&A with Lama Willa
3:00 – 3:30 pm            Meditation with Lama Willa
IMPORTANT INFORMATION. Please read carefully! The Zoom link will be emailed to all those registered two days before the retreat begins. If you don't see an email from Natural Dharma Registrar or Wonderwell Mountain Refuge, it may have mistakenly gone to your spam/junk  folder or Promotions or Update categories. Please check your spam/junk folder and, if you find an email from us, open it and mark it as "Not spam." Then add the email address you see in the From line to your Contacts to ensure our emails land in your inbox. Contact the registrar at retreats@wonderwellrefuge.org on Thursday if you have not received the Zoom link.
PROGRAM COST – It is Natural Dharma Fellowship's aspiration that no one be turned away from our teachings and retreats because they are unable to pay the full cost. In order make our courses affordable for all who wish to attend, we are offering a three-level fee structure that takes into account people's differing financial circumstances:
Benefactor – for those who can afford it, this fee level helps provide support for those with limited financial resources and assists with the care and maintenance of Wonderwell Mountain Refuge
Course fee – for those who can cover the basic cost of a retreat or course
Supported – for those with limited financial resources or recent financial hardship
The pricing options for a particular retreat are based primarily on its length and are intended to give you an idea of what it costs to offer that retreat. The amounts listed are suggestions. You may write in any amount that fits your financial situation. Any amount offered above the Course Fee level will be considered a tax-deductible donation and will be acknowledged as such.
USER ACCOUNTS – With the launch of our new website, an exciting feature is now available to you: an individual User Account with a personalized dashboard where the resources from all of your retreats are available in one, convenient location. For example, the Zoom link for a retreat will be stored in your user account so you can locate it easily on the day of the retreat. After the retreat, you'll find the link to recordings (once they are edited), as well as any other resources the teacher might have provided for the retreat.
Please note: Retreat recordings and other retreat materials will only be available through your dashboard. We will no longer be sending out end-of-retreat emails with links to retreat recordings, although we will continue to send the Zoom link directly to you before the retreat.
Creating a user account is easy – If you haven't already signed up for a user account, we encourage you to do that as soon as possible. Please visit the Create an account page on our website. This page contains all the tools and info needed to set up an account.
Accessing your user account – Access to your user account begins on the homepage of our website. In the upper right corner, you'll see one of two things that indicate whether you are logged in or not…
• You are logged IN if you see "My Dashboard" and "Log Out" links in the upper right corner.
• You are logged OUT if you see "Create an Account" and "Log In" links in the upper right corner.
From there, you can take the appropriate action for accessing your dashboard. Pre-retreat resources (when available) will be posted 48 hours before your retreat begins, and recordings and post-retreat resources will be posted seven to ten days after the retreat. If you register less than 48 hours before a retreat or have not created a user account by then, your user account will not be synced to the retreat until 24 to 48 hours after the retreat is finished. All paid resources will remain there indefinitely.
Please be sure to check your user account before your registered event for any updated information.  You may contact support@naturaldharma.org with questions about your user account.
Wonderwell Mountain Refuge Full Calendar
Wonderwell Mountain Refuge Full Calendar
About the Teachers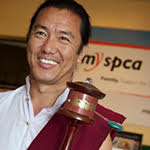 Lama Gursam
Visiting Teacher
View Profile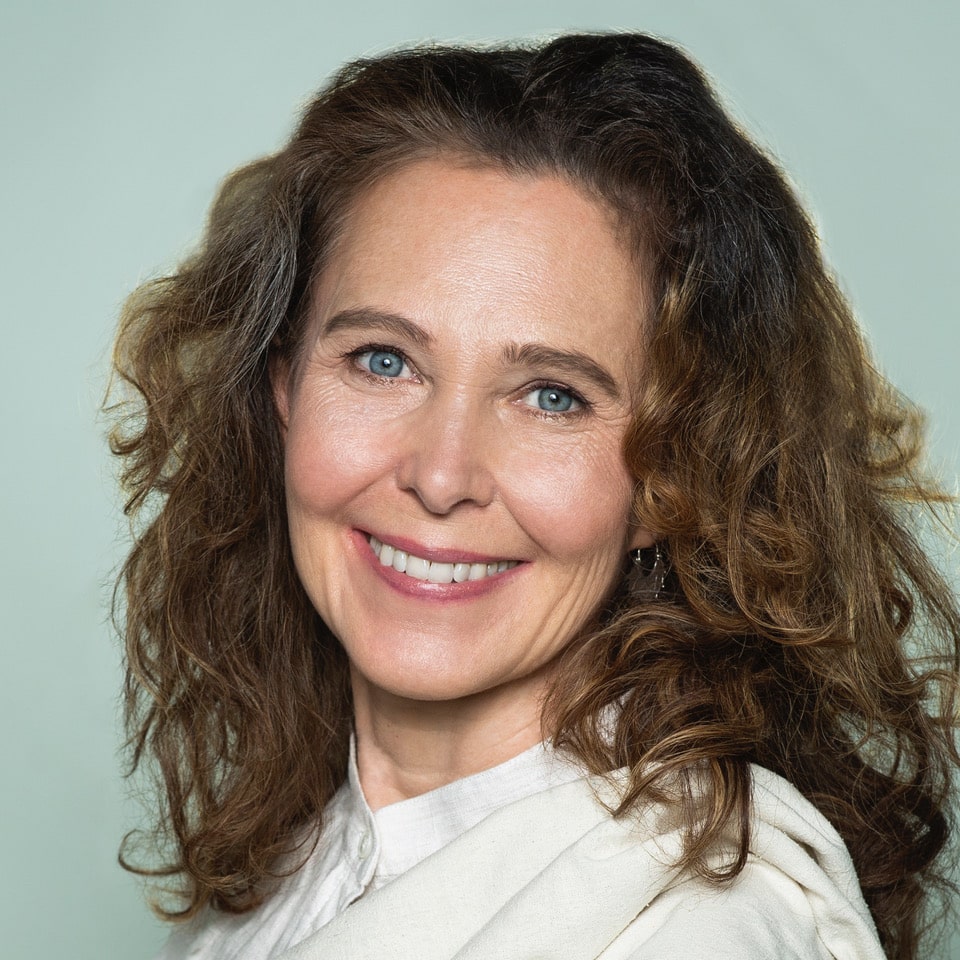 Lama Willa Miller
Founding Teacher, Spiritual Co-Director
View Profile