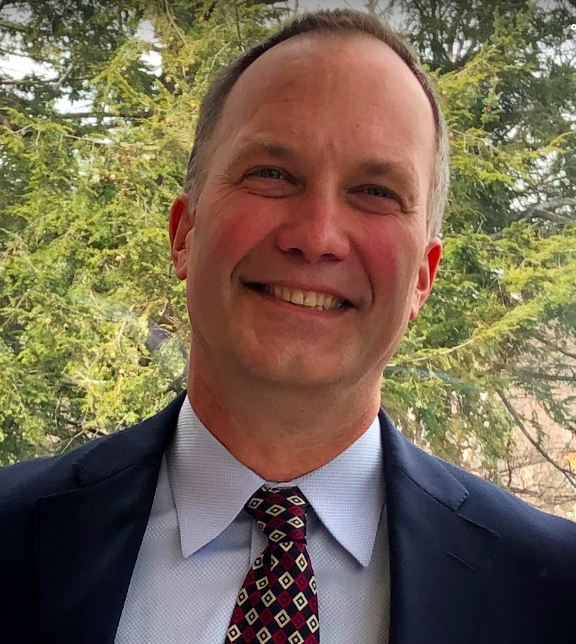 I am an entrepreneur, a husband, a dad, and a long-time meditator. I have founded three software companies, most recently BodesWell.io, which partners with banks and retirement companies to bring digital financial planning to the 85 million American households who don't already have a financial planner.
My first session of sitting meditation was in 1990 when I started classes at Naropa Institute. The best year of my single life was living at Shambhala Mountain Center, cooking for hundreds, and doing four months of retreat. Thankfully, I realized I was not going to be a very good monk, so my now-wife Ruth picked me up and drove me back to the Boston area, where we've lived since 1994.
We have three teenagers, Anna, Nelson, and Roy, who are always teaching me things. Before finding NDF, I meditated almost exclusively in the Shambhala tradition, which I left in 2019. While there, I served on the Board of the Boston Shambhala Center (twice) and the Karme Choling board (2001-2004). I currently teach meditation with the Mindful Aware Meditation Group.
The mission of NDF, the inspiring teachings of the lamas, the WonderWell building, and site, and the overall sanity with which you have built this organization is the most wonderful gift to the world. I am honored to serve it and you as a board member.