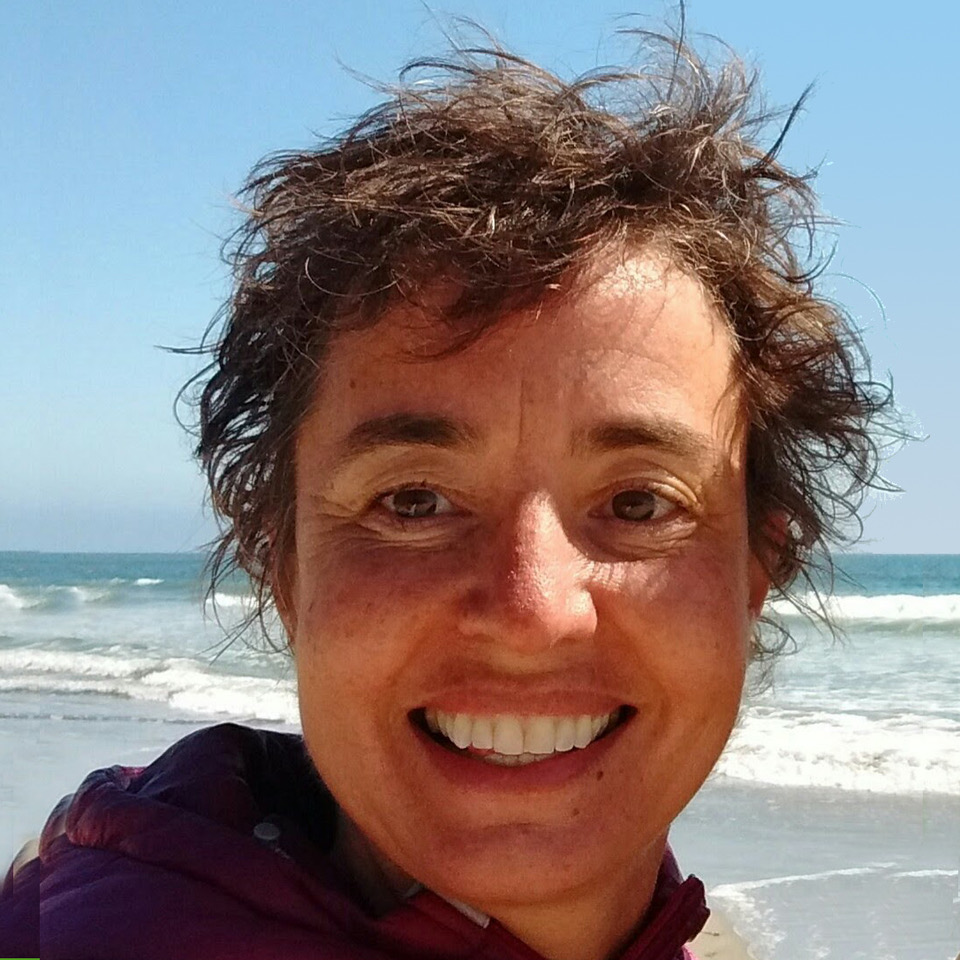 Visiting Teacher
Visting Teacher
Dharma Dialogues Guest
Kristin is the director and co-founder of One Earth Sangha which is expressing a Buddhist response to ecological crises. She serves as editor and producer of the flagship offering, the EcoSattva Training, an online series that engages participants in applying Buddhist insights and practice too often overwhelming challenges.
As a graduate of the Community Dharma Leader program through Spirit Rock Meditation Center, Kristin teaches regularly in Washington, DC with the Insight Meditation Community of Washington (IMCW). She is currently on the board of IMCW and provides leadership to IMCW on diversity equity and inclusion. Kristin is also a co-founder of White Awake whose mission is to develop an awareness of race dynamics among white people.
Kristin holds a Master's in Environmental Management from Duke University and has worked as an independent consultant and staff member at several environmental organizations including the Pew Environment Group and, NatureServe, and the Nature Conservancy. She is a GreenFaith Fellow and serves on the advisory boards of Project Inside Out and the Buddhist-Catholic Dialogue on Climate Change.
Kristin is dedicated to cultivating broad-scale awakening to authentic-earth relationship through meditation, renunciation, community, and advocacy. Kristin was born and raised in northern New Mexico and currently lives in Washington D.C., traditional lands of the Piscataway peoples.