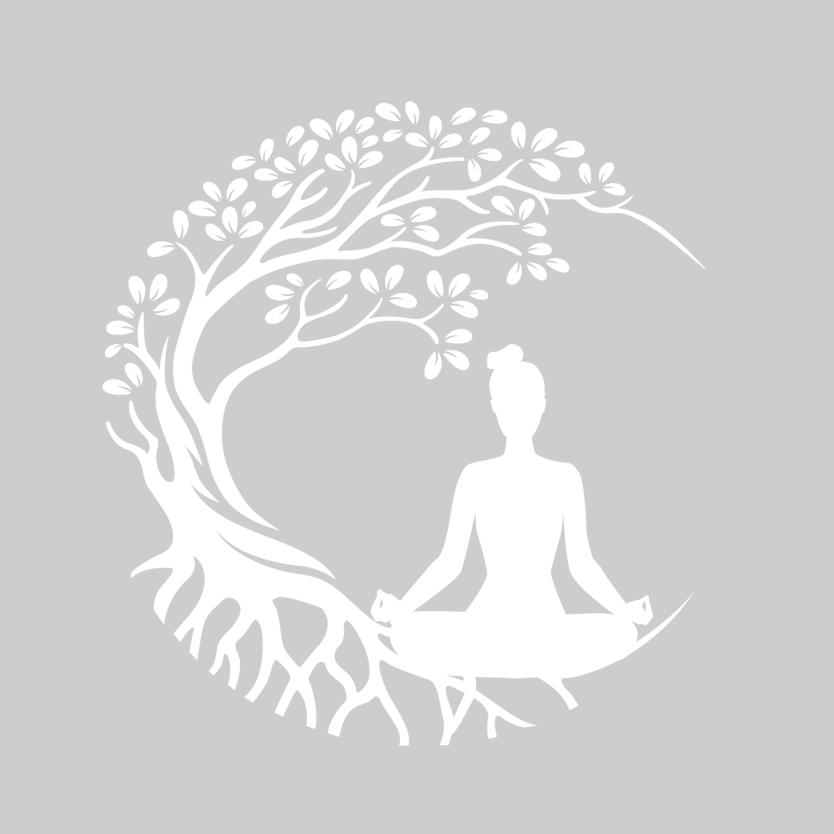 Mitra
Jan Cook is truly grateful for the Margha program entering her life seven years ago. She came into NDF seven years ago, on the recommendation of her Tibetan teacher, who
encouraged her desire for focused study and community. She immediately joined the Margha program
As a well-organized and scholarly deep structure for the contemplation, practice, and life integration of Himalayan dharma. As a place to honor and learn from essential lineage teachings but in a modern context as a practical ground from which to engage in the challenging issues of our time. As an amazing inclusive community of practitioners and learners whose leaders seek opportunities to transform outdated hierarchical structures with an enthusiasm for the wisdom and engagement of all levels of experience and diversity of faith tradition.
She completed the two-year program in the first experiment with a remote group of practitioners and enthusiastically said yes when asked to be a Co-Mitra for the increasing requests for a remote structure. She has continued to help develop and learn within this format for the last five years.
Retired from her vocation as a mentor for organizational and leadership development, and continuing as a somatic therapist, she delights in the time to focus on integrating practice and embodiment, with social justice. Ordained by Anam Thubten Rinpoche, she teaches meditation and mindfulness in Rochester, New York. She is the mother of three, grandmother of six, and a fortunate friend of many.