Help us Raise 2.5 Million Dollars for Needed Renovations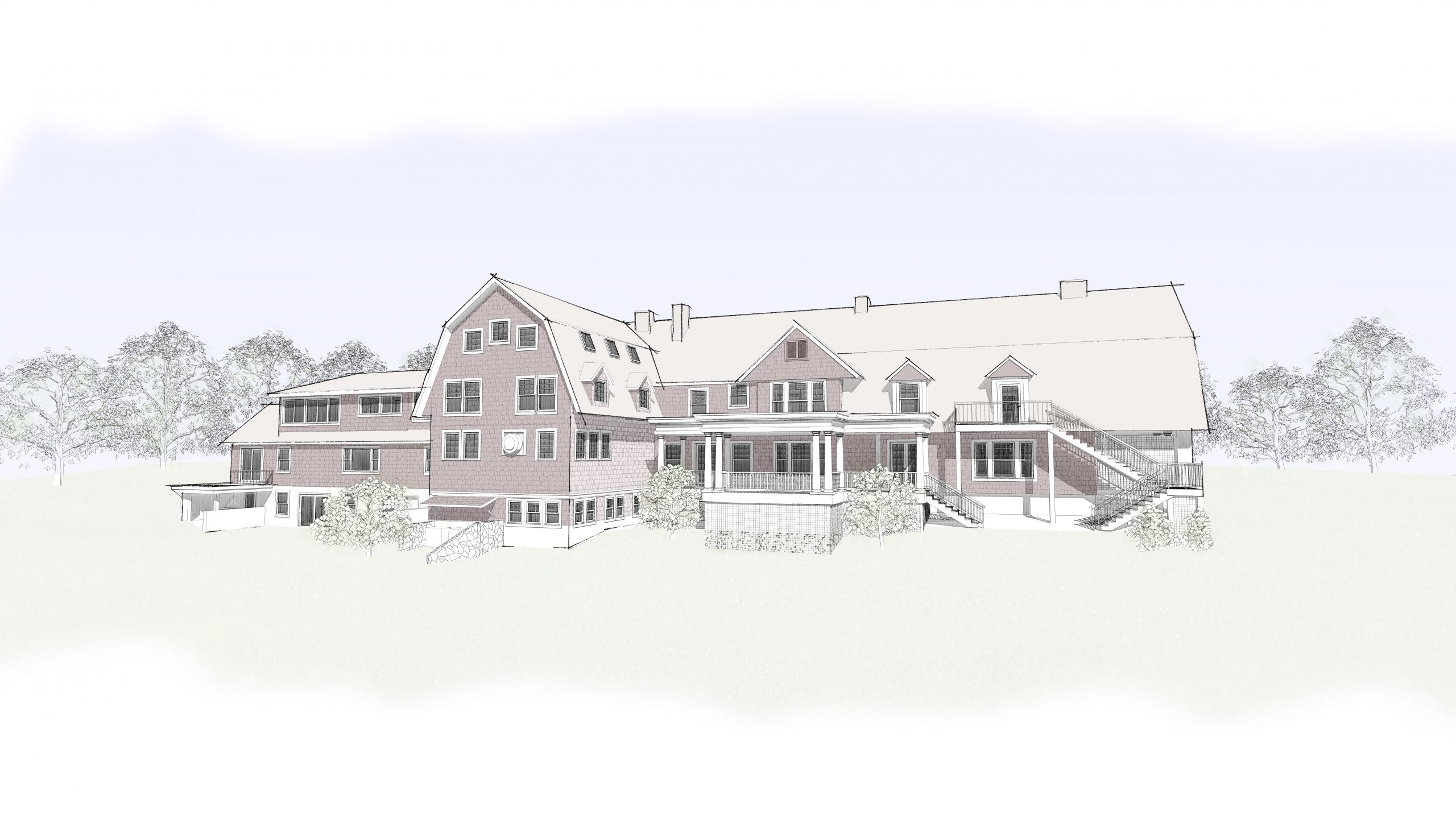 Wonderwell reopened on May 6, 2016 after completing the first phase of a major renovation project to make Wonderwell safer, more accessible, more energy-efficient, more comfortable, and more beautiful than ever.
We still need to raise over 1.2 million dollars for the next phases of this renovation.
Wonderwell is a product of loving kindness and collective vision. Please join the many hearts, minds, and hands that are working together to keep Wonderwell going for the next hundred years.
For more information and more ways to give, visit the Wonderwell: The Next 100 Years page.